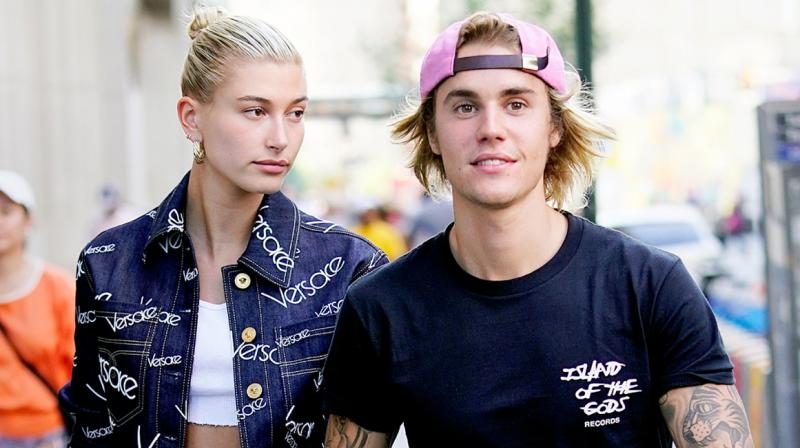 Justin Bieber and Hailey Baldwin
A day after news portals reported the engagement of Justin Bieber and Hailey Baldwin, the couple has officially confirmed the news. After multiple reports of their engagement flooded the Internet, they took to social media to seal the deal today. According to CNN, the singer popped the question to the model during a trip to Bahamas over the weekend. Bieber, 24, shared a picture of Baldwin, whom he described as "the love of my life", planting a kiss on his cheek.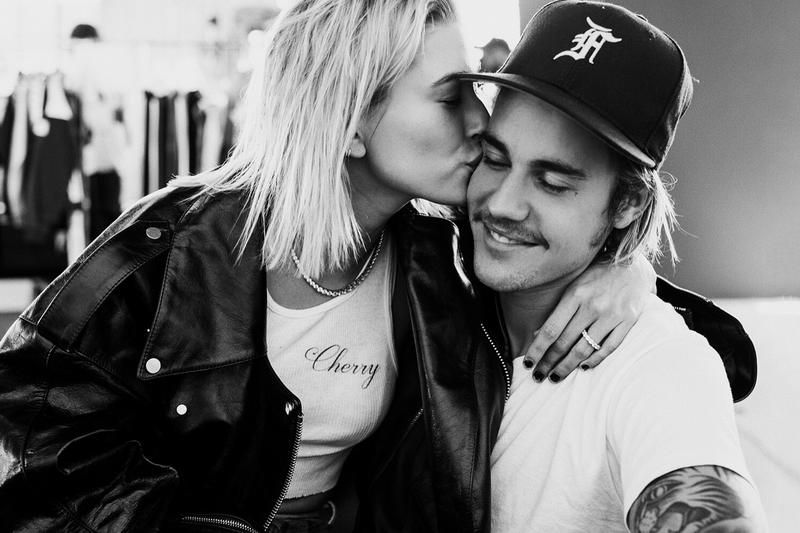 Justin Bieber, Hailey Baldwin confirm the engagement
The singer wrote a mushy post for her wherein he appears to be reading his wedding vows to his future wife. "Was gonna wait a while to say anything but word travels fast, listen to plain and simple Hailey I am so in love with everything about you! So committed to spending my life getting to know every single part of you loving you patiently and kindly. I promise to lead our family with honor and integrity for letting Jesus through his Holy Spirit guide us in everything we do and every decision we make.
My heart is COMPLETELY and FULLY YOURS and I will ALWAYS put you first!  "You are the love of my life Hailey Baldwin and I wouldn't want to spend it with anybody else. You make me so much better and we compliment each other so well! Can't wait for the best season of life yet! It's funny because now with you everything seems to make sense! (sic)" Bieber said. Baldwin, 21, took to Twitter to express her happiness. She, however, did not name Bieber in the post.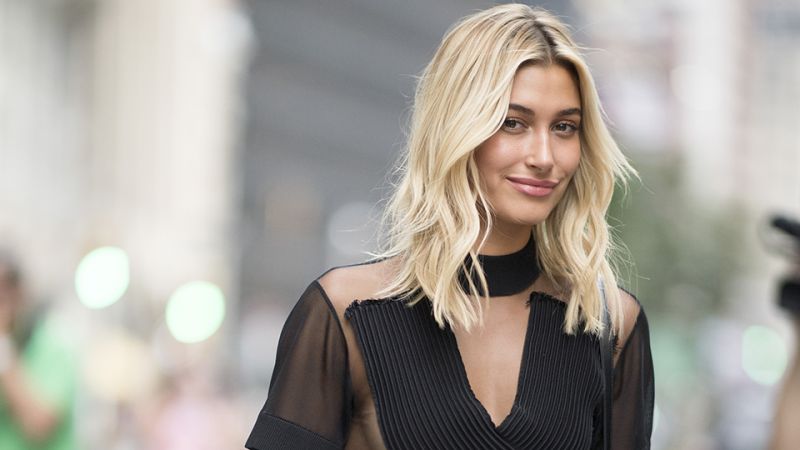 Not sure what I did in life to deserve such happiness: Baldwin
"Not sure what I did in life to deserve such happiness but I am so utterly grateful to God for giving me such an incredible person to share my life with! No words could ever express my gratitude," Baldwin tweeted. The duo, who earlier dated in 2016, had fuelled speculations of reunion among fans in recent weeks by appearing together. Social media posts popped up over the weekend saying the pair was spotted in the Bahamas.
Bieber's parents and Baldwin's father, actor Stephen Baldwin had teased the engagement of their children on the Internet yesterday. While the singer last dated his on-again, off-again girlfriend singer-actor Selena Gomez, Baldwin was recently linked with singer Shawn Mendes after the pair attended the Met Gala in New York together in May.