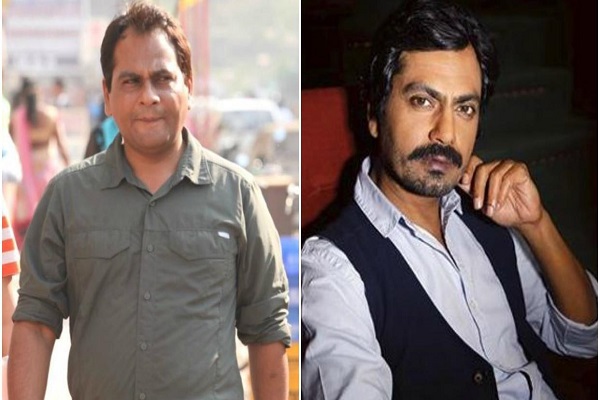 Mumbai: Actor Nawazuddin Siddiqui is finally set to work with brother Shamas Siddiqui in his upcoming feature directorial venture "Gehu, Ganna aur Gun". The crime thriller will go on floors next year in March.

"My next film is 'Gehu, Ganna aur Gun' and it will have Nawaz Bhai in the lead role. I had written this story in 2013 but now after five long years, I have received his dates. So we will be going on floors with it in March 2019.
"It's a crime thriller and there is an interesting story behind its title. So, Nawaz Bhai has been questioned many times during his interviews that 'What is famous in your family village?' And he always says, 'Gehu, Ganna aur Gun'. That's how I got the idea and we decided to title the film 'Gehu, Ganna aur Gun'," Shamas said in a statement.

The other film the director is working on is "Zero Kilometer", which revolves around two sisters.

"This film is very close to my heart. It's a story about two sisters, the younger one is two-year-old and the elder one is six. It's about their struggle and journey from Pedder Road to Borivali and from there to Delhi and finally, the story ends at Gadwal in the Himalayas.

"It's a very interesting film, I wrote it in and I just can't take it out of my heart and mind and so I am making it first. It will go on floors in October," he said.  PTI