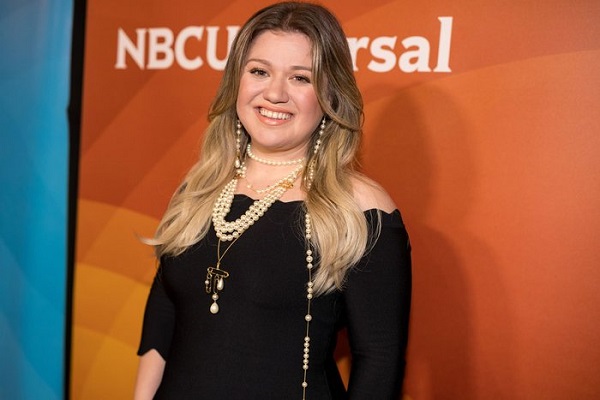 Los Angeles: Singer Kelly Clarkson has been announced as the host of 2018 Billboard Music Awards.

The announcement was made by NBC studio, which is airing the awards this year. The singer is currently in her first season as a coach on the studio's singing show "The Voice".

"To prepare for hosting the Billboard Music Awards, I already have 20 costume changes planned," Clarkson said in a press release.

"I will be flying in like my girl P!nk, and calling Amy Schumer and Sarah Silverman for jokes. Well, or I'm just gonna show up and celebrate my favorite artists and get to know a few more. Yeah, maybe I'll go with that plan," she added.

Clarkson has sold more than 25 million albums and 36 million singles worldwide. She has placed 10 singles in the Top 10 on the Billboard Hot 100 singles chart and is the recipient of three Grammy Awards, four American Music Awards, three MTV Video Music Awards and two Academy of Country Music Awards.

The 2018 Billboard Music Awards is produced by dick clark productions. Allen Shapiro, Mike Mahan, Mark Bracco, Barry Adelman and Robert Deaton are executive producers. PTI