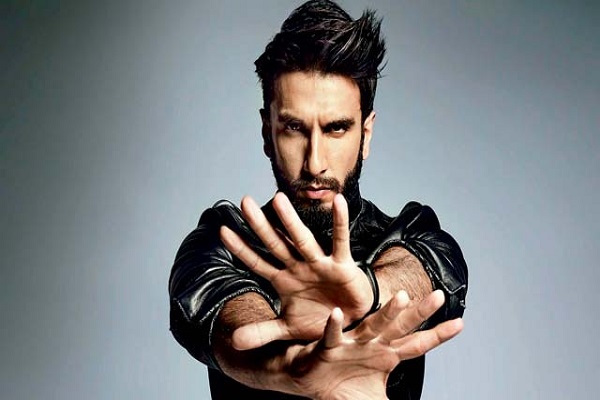 Mumbai: Ranveer Singh, who recently suffered a shoulder injury, today said that he was on the path to recovery and is concentrating on coming back "stronger".

The 32-year-old actor took to Twitter to thank fans for their wishes and revealed that he sustained a "labral tear" in his left shoulder during a football match.

"Thank you for the good wishes everyone. I'm good. It's just a labral tear in my left shoulder. I intend to come back stronger... Love you all," Ranveer wrote.

A spokesperson for the "Padmaavat" star yesterday said in a statement that he would not perform at this year's IPL opening ceremony as doctors had strictly advised him against overstraining his shoulder.

Ranveer, however, will continue shooting for his next "Gully Boy".

"Ranveer will continue to shoot for 'Gully Boy' as per its shooting schedule which is not physically strenuous since only performance-based talkie scenes are left to be shot," the statement had added.

The actor is also working in Rohit Shetty's cop film "Simmba" and Kabir Khan's sports drama "83", in which he would portray former Indian cricket captain Kapil Dev.  PTI