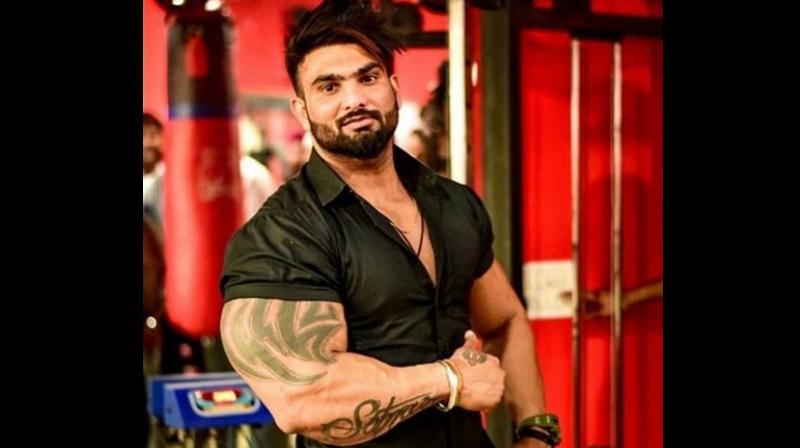 Satnam Khattra
Chandigarh: Celebrity fitness trainer, bodybuilder and model Satnam Khattra passed away today due to a heart attack. The man was keeping unwell for the last few days.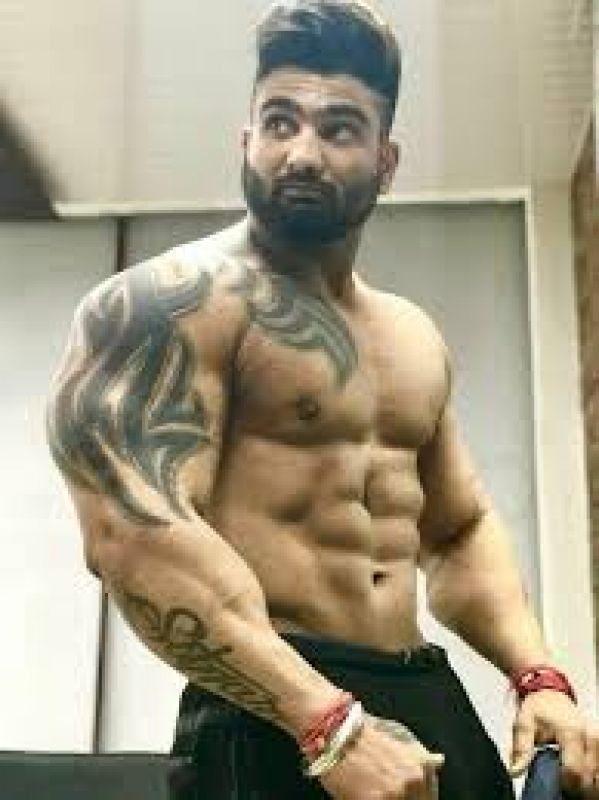 Satnam KhattraHis sudden demise has left the industry in shock. Satnam was preparing to launch his own brand of fitness products. The news about his death was shared by his coach Rohish Khera.
Satnam was immensely popular for the size of his biceps and has been training lot of celebrities in Punjabi music and film industry.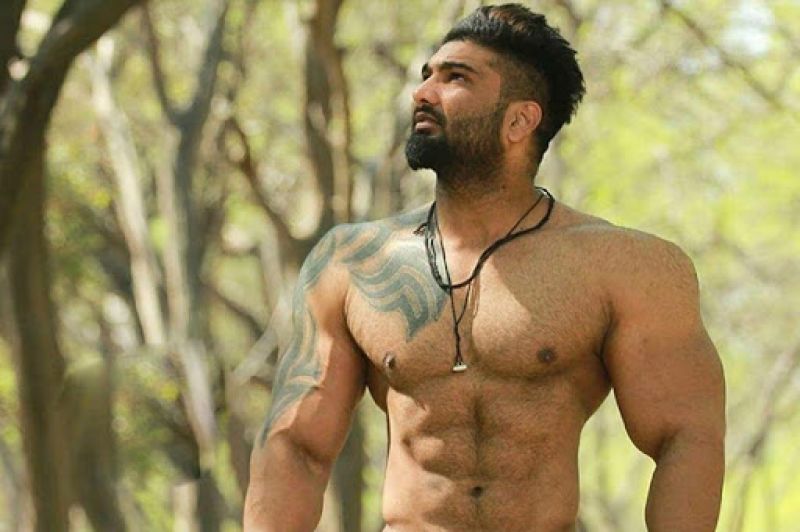 Satnam KhattraSatnam has been motivating the youth of Punjab to exercise and give up on drugs and ill-practices. The man himself emerged as a winner after being an addict for long.
Satnam had set an example for many with his hard work. He was also titled as the man with the biggest arms. Satnam was also immensely popular on Tik Tok and loved making videos.