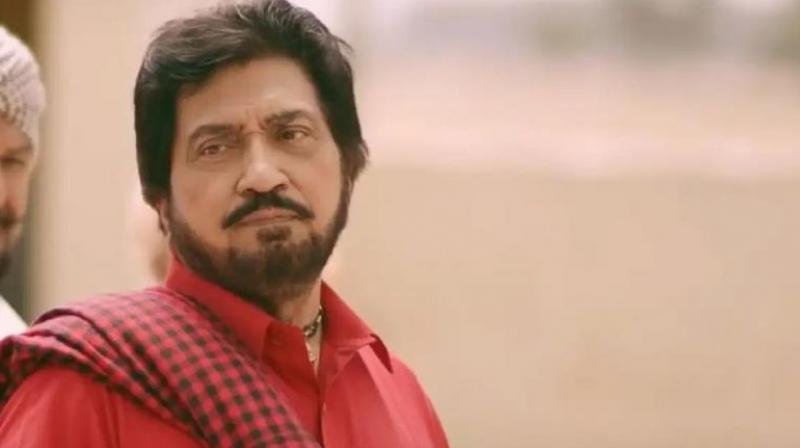 Surinder Shinda
A Final Farewell to a Melodic Maestro: Surinder Shinda's Funeral Takes Place Today
LUDHIANA: The Punjabi music industry mourns the loss of legendary singer Surinder Shinda, who passed away on July 26, leaving behind a legacy of chart-topping hits and a special place in the hearts of music lovers. Today, on July 29, the late singer will be bid a final farewell as his cremation takes place at the Model Town Extension crematorium at approximately 1 pm.
Surinder Shinda's enchanting voice and soulful melodies had captivated audiences for years, making him one of Punjab's most cherished vocalists. News of his demise has brought an outpouring of grief from fans and fellow artists alike.
The late singer had been battling health issues, and he had been receiving medical treatment at a prominent hospital in Ludhiana. Unfortunately, despite the efforts of medical professionals, Surinder Shinda succumbed to complications arising from a long-standing kidney problem.
Surinder Shinda's musical journey began many years ago, and his passion for music had earned him a dedicated fanbase, not just in Punjab but across the globe. His velvety voice and emotive performances had the power to evoke a myriad of emotions in listeners.