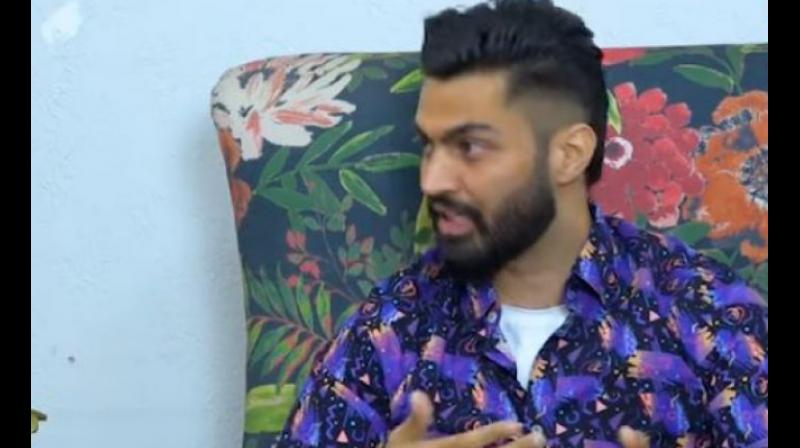 Navi Lubana
Chandigarh: Punjabi music is getting a lot of positive response from the people and at the same time videos are also becoming very popular. Nowadays, a song is said to be a blockbuster if its video is nice. Rozana Spokesman had a conversation with Video Director named Navi Lubana who started his career as a model but is now a video director.
He said that when he went to the shoot, he kept on watching the video director to see what their job is. He said he also liked the job of video director. He said that he didn't leave the modeling line completely because when he thinks he should himself come in a song, he shoots for that song.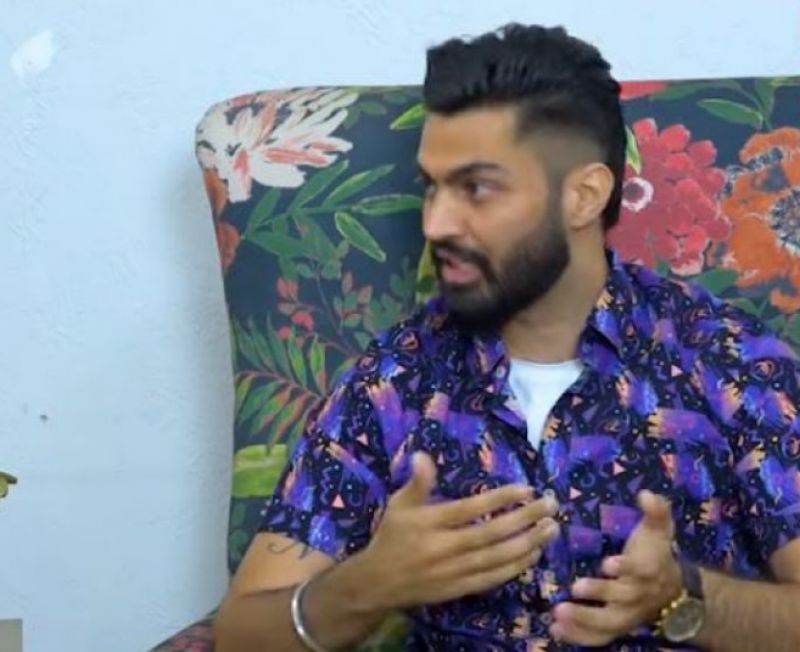 Navi LubanaRecently, a song by Elly Mangat with Afsana Khan has been released on YouTube and Billionaire Boys Productions. Elly Mangat often remains in controversy but he said has no effect on it. He comes for the shoot and there is no such thing on the set at that time.
He hails from Jalandhar and has done MBA International Business and Finance in his studies. He received his education from the State University of California. He performed his first ramp show at American University. He also worked in finance for almost three and a half years. His family has given him a lot of encouragement in this career.
During the shooting, he sometimes had many problems like he didn't find a suitable place for shooting or sometime the set is not completed. But if the team is good then he said that bad place can also be shown as good. When it comes to song views, he said that his job is to make videos and said that job is of online promoters.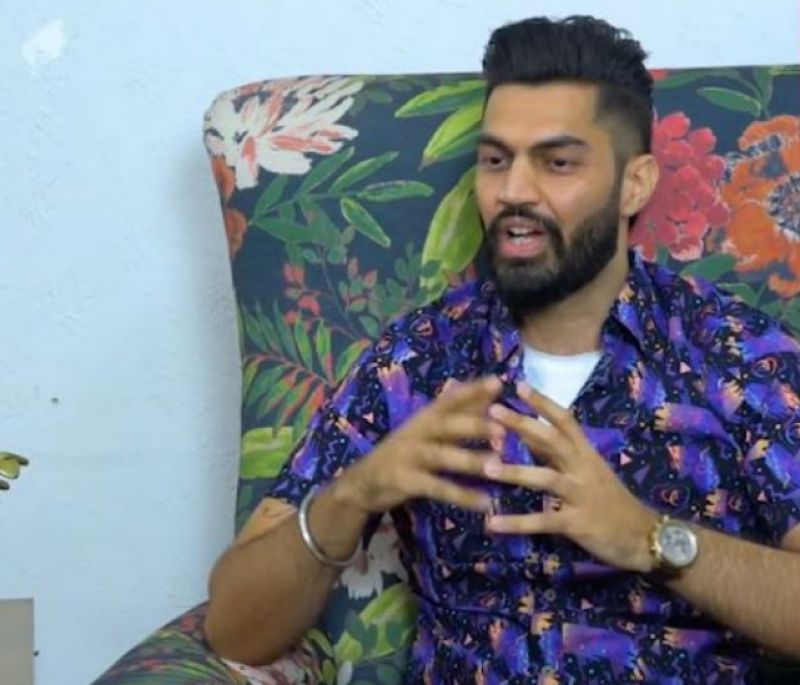 Navi LubanaHow many views can come in a video is all in their hands. He said that at present, everyone is doing his or her best in their own field and are still trying to do better and better.
At the same time, he has given the message to the younger generation that they too should work day and night to fulfill their dreams so that they too can reach a good destination and never forget the happiness of their parents.