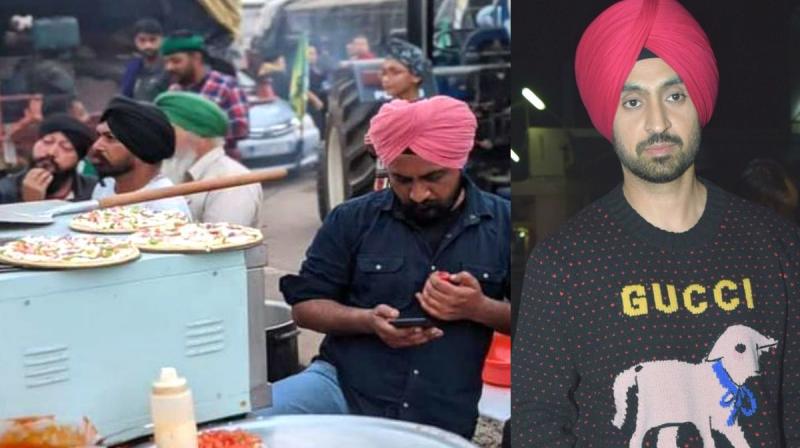 Dilijit Dosanjh
New Delhi: Actor-singer Dilijit Dosanjh today slammed those who are criticizing the protesting farmers' near the Delhi borders after the pizzas were distributed among the farmers last week.
The actor on Monday tweeted a picture that read: "Farmers consuming poison was never a concern but farmers eating pizza is news."
Shaa Baa Shey ????????

Badaa Didh Dukheya Tuadha Hain ? pic.twitter.com/u16Ti96AlN

— DILJIT DOSANJH (@diljitdosanjh) December 14, 2020
Last week around hundreds of pizzas were distributed at the Singhu border on the Delhi-Haryana border among the protesters who have been camping against the government's controversial agricultural laws.
"The farmers who gave the dough for pizzas can also afford to have one themselves," Shanbir Singh Sandhu, who organised the feast with his four friends, was quoted.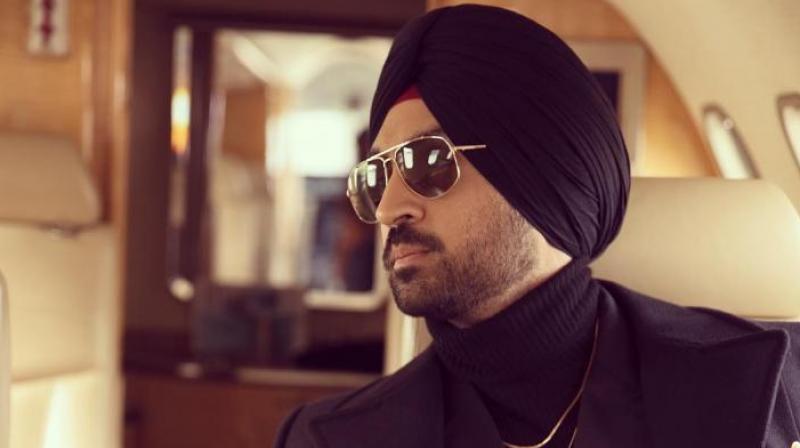 Diljit Dosanjh
Meanwhile, there were many who praised the initiative, whereas some on social media claimed the protests had been hijacked.
In the last few years, many farmers have killed themselves while unable to pay their loans while many got debt-ridden.