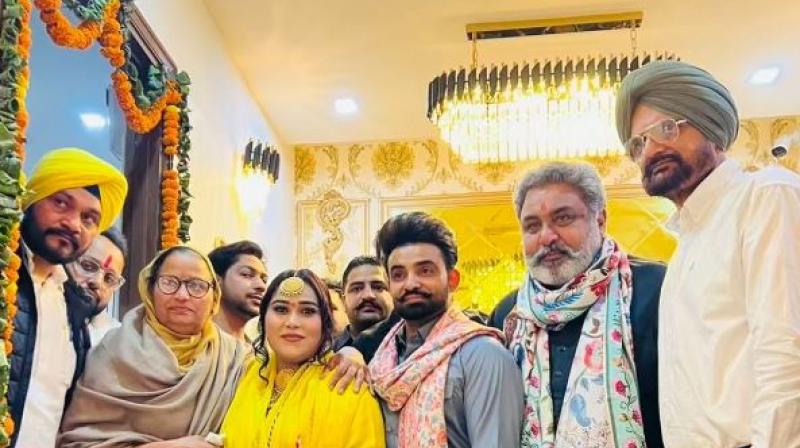 Afsana Khan and Sidhu Moose Wala 's Parents
Afsana Khan shared a video with Sidhu Moose Wala's parents on Social Media
Famous Singer Afsana Khan recently organized Sai Sandhya at her home. Many close friends, Punjabi artists and family members arrived at the occasion. Meanwhile, late Singer Sidhu Moose Wala's father Balkaur Singh and mother Charan Kaur also attended the Sai Sandhya at Afsana and Saaz's residence.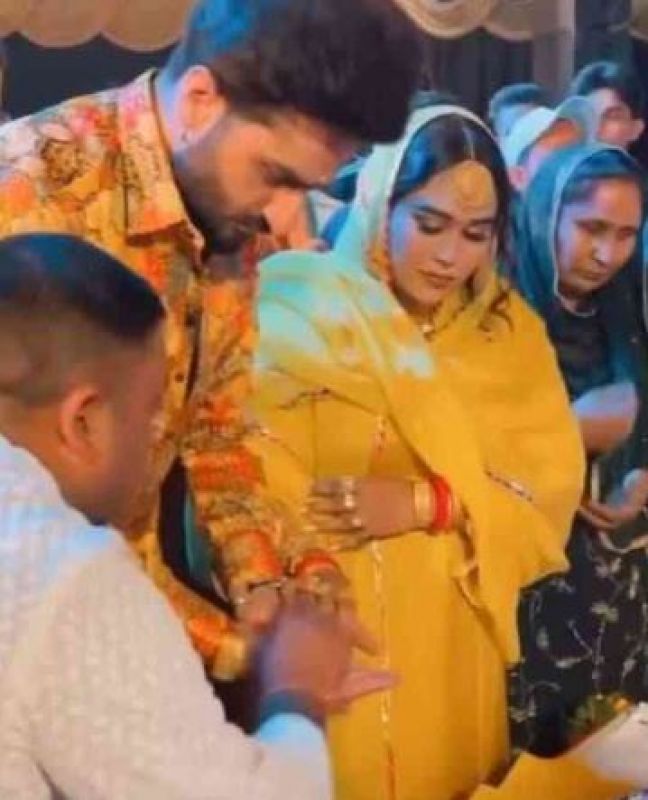 Afsana Khan
Afsana Khan shared a video with Sidhu Moose Wala's parents on Social Media and also penned a heartfelt note. Notably, Sidhu Mosse Wala considered singer Afsana Khan as his sister. Every year, Afsana used to visit Moosa village to tie rakhi on his brother's wrist with great love. Afsana often shares her special memories featuring her late brother Sidhu Moose Wala.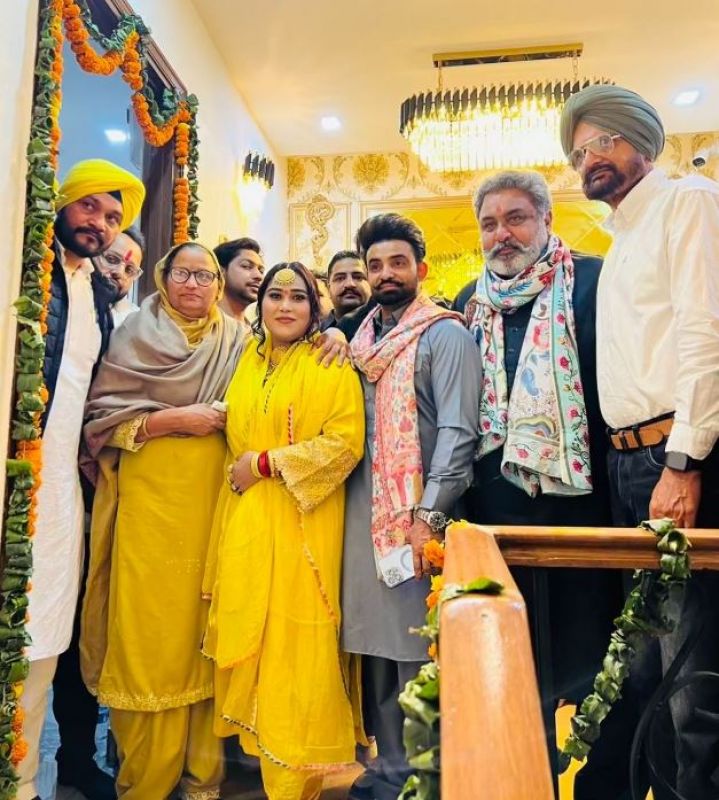 Afsana Khan
It is worth mentioning here that Sidhu Moose Wala's first Barsi will be commemorate on March 19. The Bhog ceremony of Sehaj Path is organised on March 19 at Navi Anaj Mandi, Mansa. Notably, Sidhu Moose Wala was brutally murdered in Punjab on May 29, 2022.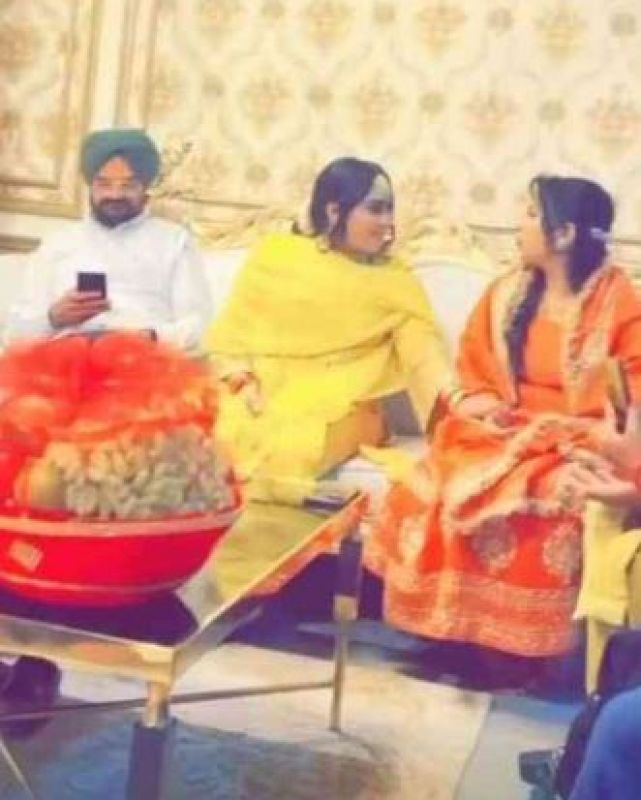 Afsana Khan