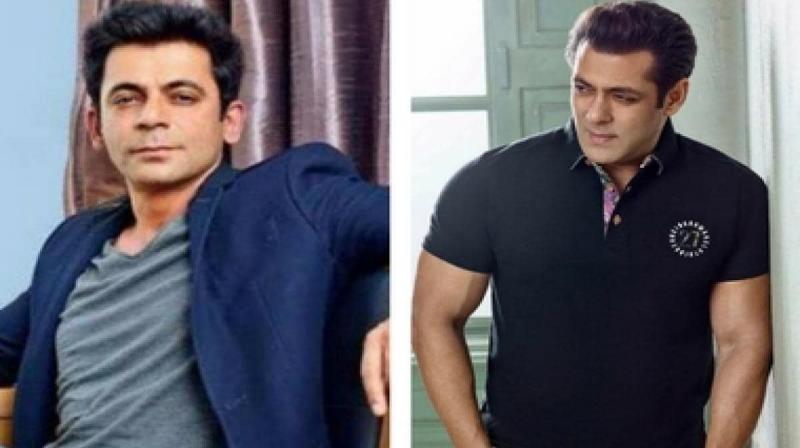 New Delhi: After the suicide of Sushant Singh Rajput, people are trolling many Bollywood actors in which Salman Khan's name is also included.
Recently, Salman Khan appealed to his fans to help Sushant's family in this difficult time. After this tweet of Salman, Sunil Grover also wrote in a tweet that I love and respect Salman Khan very much after which people started trolling Sunil Grover too.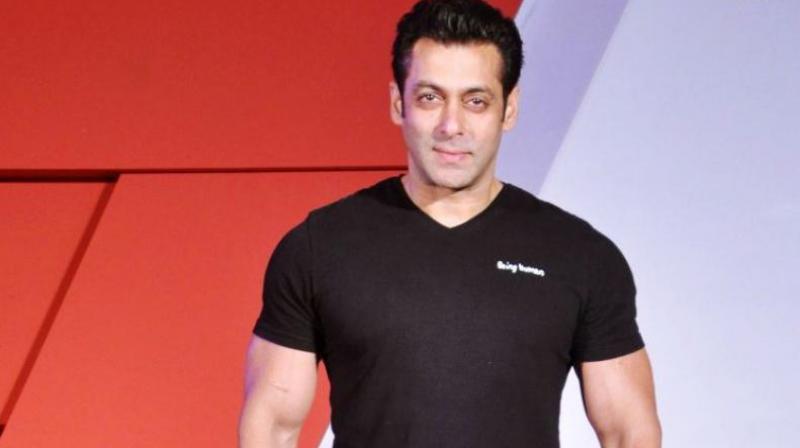 Salman Khan Unfortunately, Sunil's post for Salman did not sit well with certain netizens and they trolled the comedian-actor for standing by the latter.
Sunil Grover is known to share a good equation with Bollywood superstar Salman Khan. Right from featuring in Salman's Bharat (2019), to the actor visiting Sunil's TV show sets in the past and inviting him for acts on Bigg Boss, both artists have been comfortable in each other's company while collaborating.

Sunil Grover tweet
Sunil Grover then twetted, "The difference between truth and fact is that fact is something that cannot be combated with reasoning, for it is logic itself. But truth is something which depends on a person's perspective and experience."