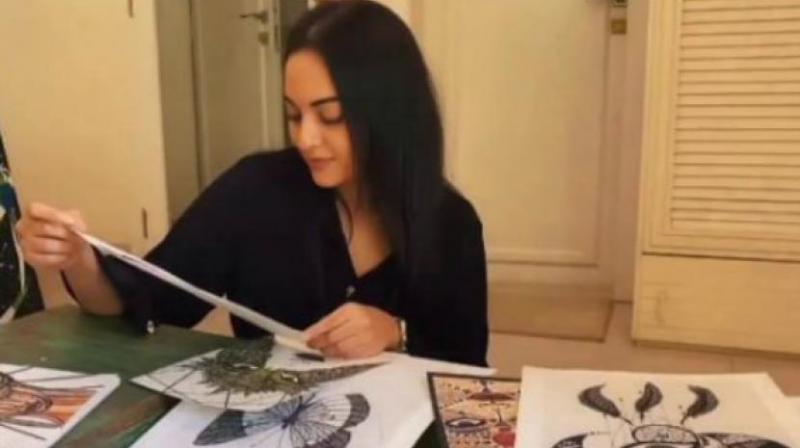 Mumbai: Bollywood actress Sonakshi Sinha has now extended a helping hand to help the daily wage workers. She will be going to auction off her most special item. She will donate all the money raised to help the daily wage workers.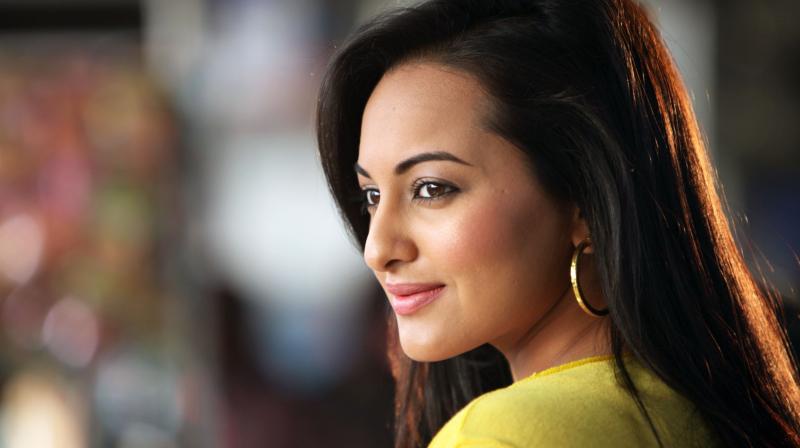 Sonakshi SinhaIt is learned that Sonakshi Sinha is going to auction her artwork online. These include Sonakshi's digital prints, sketches and canvas paintings. Sonakshi herself tweeted about it.
In one of his tweets, he shared a photo of himself with a painting he made, written, "What good are we, if we can't do for others. My art is my safe space, my solace. It helps me centre and channelise my thoughts and just brings me so much happiness. Creating art brings a sense of calm and relief to me."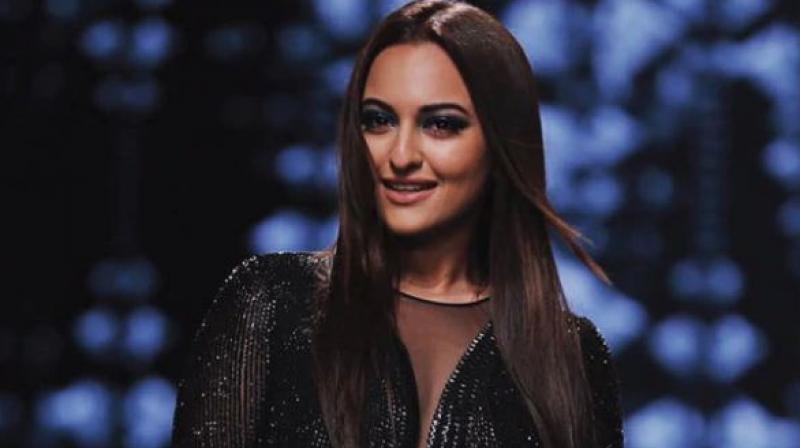 Sonakshi SinhaShe further said that workers are so upset that they do not even have food to feed themselves and their families. It's painful. So I decided to join Fankind and auction off my artwork. It will be a mix of canvas paintings and sketches.
I made them with my heart. The proceeds from the auction will now going to help daily wage workers who are unable to afford bread. Earlier, the daughter of film director and choreographer Farah Khan was also making and selling her own sketches and donating the proceeds to the public.