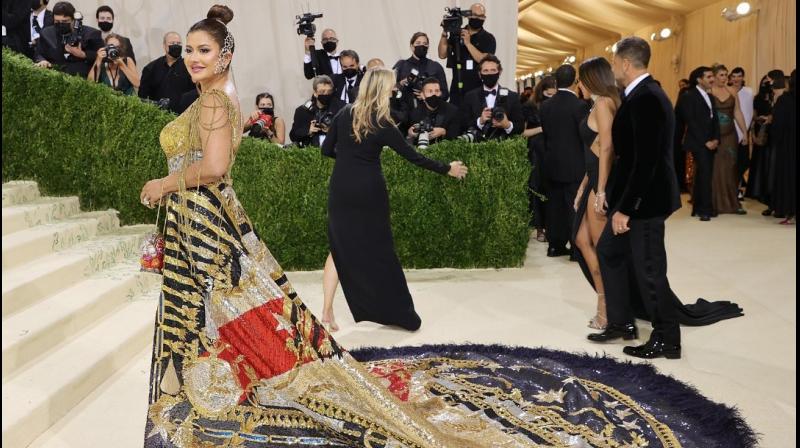 Sudha Reddy, wife of billionaire Megha Krishna Reddy at Met Gala 2021
Hyderabad-based business tycoon Sudha Reddy, the wife of billionaire Megha Krishna Reddy. She marked her debut attendance at the Met Gala.
New Delhi: Hyderabad-based philanthropist Sudha Reddy represented India at Met Gala 2021 and made also made her debut in very renowned Falguni Shane Peacock gowns that were magnificently inspired by the colors of the American Flag, and to reflect this year 2021's theme - "American Independence."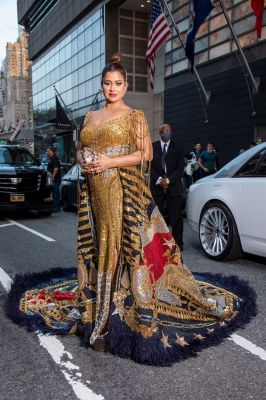 Guests at the biggest fashion night were not supposed to wear a piece with a homeland label, but they paid their genuine tribute to the creativity of the American Style with a mix of wildness and elegance. Everyone at the Gala loved the way she carried her outfit. Her sparkly eyes, her shiny and rusty nails, and her hair accessories made her look more flawless.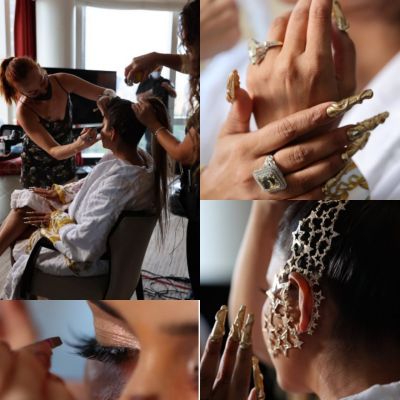 Calling it a "masterpiece of Indian craftsmanship", Sudha on her social media gave a glimpse of the Falguni and Shane Peacock piece to her fans and other fashion idols. It was reported that she was the only Indian at Met Gala 2021.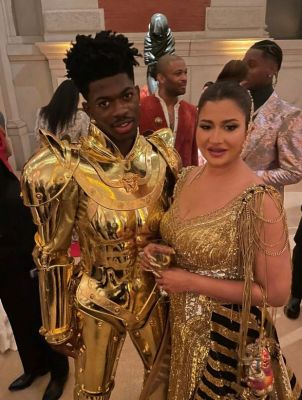 Just a day ahead of her red carpet appearance at the Met Gala, Sudha Reddy revealed the designer she choose: "Can't wait to share this masterpiece of Indian craftsmanship with the world," she wrote, tagging Falguni And Shane Peacock.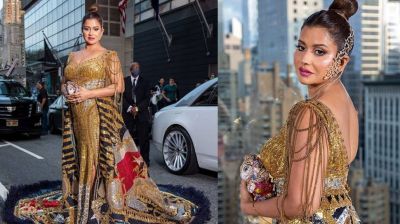 Her luxurious military-inspired elegant couture by the ace Indian designers featured a bright gold sculptured gown that came with a dramatic 4-meter metallic train and sported colors of the American flag. Styled by Ise White, Sudha's gown grabbed the limelight for its 3D embellishments of Swarovski crystals, sequins, and bugle beads embellished on the sartorial train.