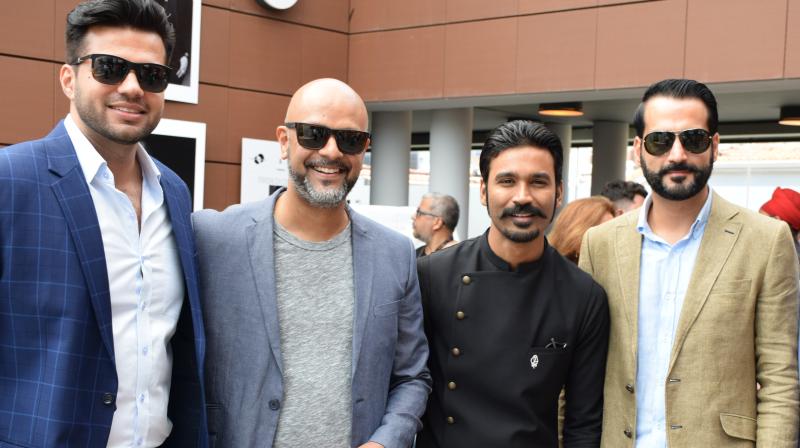 Punjabi's are known for their ' larger than life' presence and by managing to have his first Hollywood production, launched at the prestigious Cannes Film Festival, this Punjabi producer from Patiala has proved his mettle.  Gulzar Inder Chahal, a former Bollywood and Pollywood superstar, has started his international production career by landing at the red carpet on the French Riviera.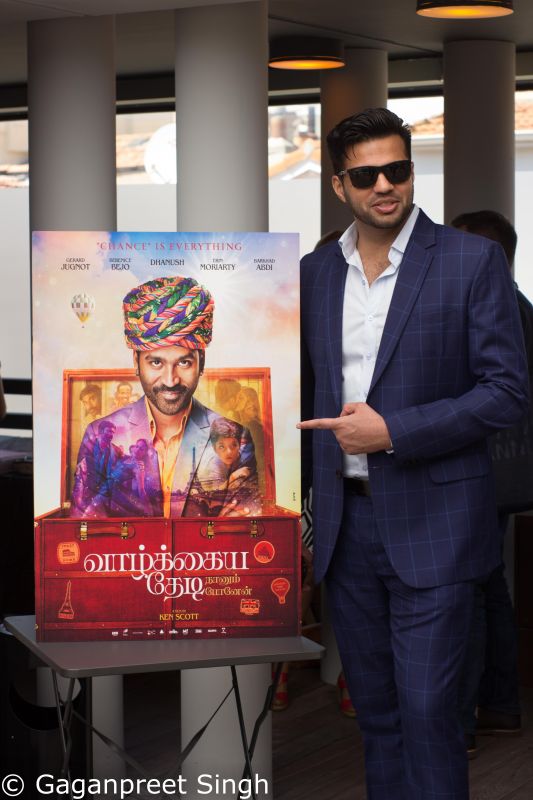 The extraordinary journey of the FakirSouthern film's famous actor Dhanush is playing the lead role in the Hollywood film 'The Extraordinary Journey of the Fakir', and apart from this, the film also includes stars such as Indo-Belgian-Italian actresses Berennis, Barkand Abdi, Abel Jaffery and Erin Moriarty. Dhanush shot to fame with the online release of the song Kolaveri-De and played the lead against Sonam Kapoor in Ranjaanaa. The film is directed by the Hollywood director,  Ken Scott, is being made in three languages; English, Tamil and Hindi. The film is set for an August release in India and is getting released worldwide in 100 countries.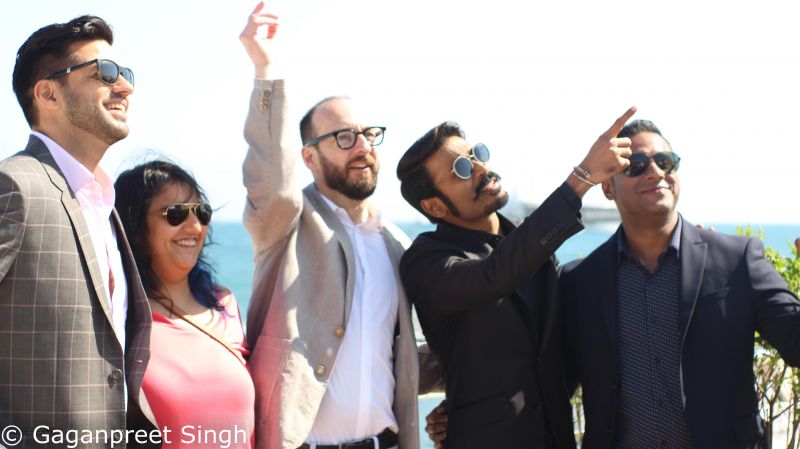 Gulzar Inder Chahal with team
Gulzar Inder Chahal is a much loved Punjabi actor who has himself played the lead in films like 'Yara O Dildara' and 'Ishq Garari'. He also played a powerful role in the Bollywood film, "I am Singh" where he portrays the racial violence being faced by Sikhs in America after 9/11. Multi-talented Chahal was also successful in his directional ventures like 'Dil Tenu Karda Ae Pyaar' and 'Jagg Jeundiyan De Mele'.His current venture, M Capital ventures, is multi-million dollar fund, based in Singapore. Chahal, who is making progress through his hard work, is now producing the Bollywood movie 'Rambo' in which Tiger Shroff is in the lead role and film will be released in the year 2019.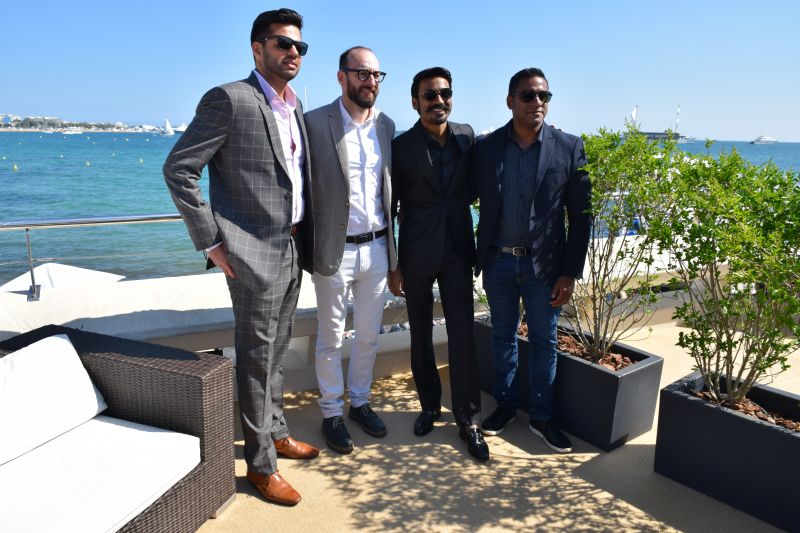 Team of 'The extraordinary journey of the Fakir'