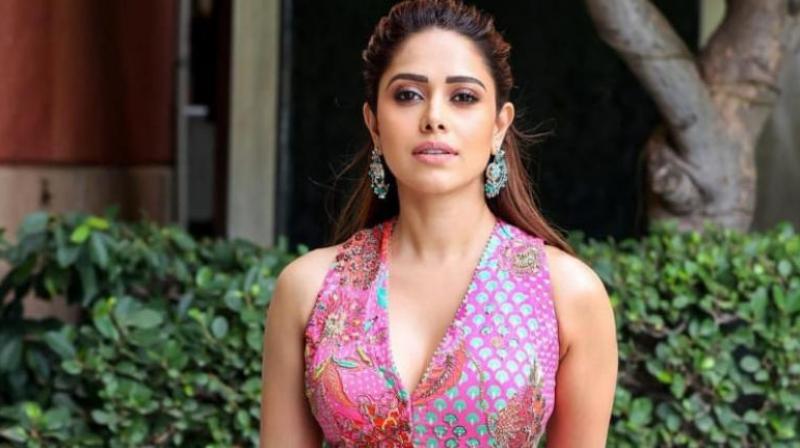 Nushrratt Bharuccha
Indian Embassy Extends Support to Ensure Safe Repatriation of Actress Trapped During Israel-Hamas Conflict
MUMBAI: Amidst the ongoing conflict between Israel and Hamas, Bollywood actress Nushrratt Bharuccha, who was trapped in Israel due to the escalating war, has safely returned to her homeland on October 8 with the timely assistance of the Indian Embassy. The news of her safe return has brought immense relief to her family, friends, and fans.
After relentless efforts and coordination with the concerned authorities, Nushrratt's team successfully established contact with the actress, who was stranded in Israel. The Indian Embassy played a pivotal role in facilitating her safe return to India, ensuring her wellbeing and safe arrival in Mumbai.
Nushrratt Bharuccha had traveled to Israel to participate in the Haifa International Film Festival, only to find herself caught in the midst of the escalating conflict. Known for her roles in popular movies such as "Pyaar Ka Panchnaama," "Dream Girl," "Janhit Mein Jaari," and "Ram Setu," she was last seen in the film 'Akeli'.
The conflict in Israel, where Nusrat Bharucha was trapped, has witnessed significant casualties and damages, with Hamas launching attacks in the region. The Indian Embassy has been actively engaged in ensuring the safety and repatriation of Indian nationals caught in the crossfire. Presently, there are approximately 18,000 Indians in Israel facing the challenging circumstances arising from the ongoing conflict.