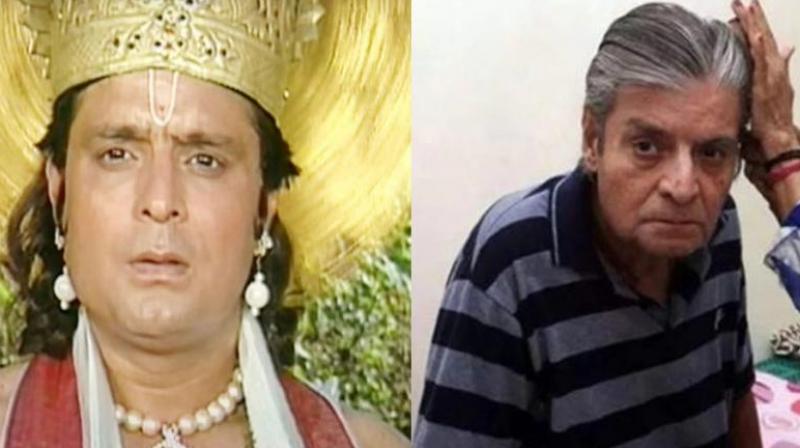 Satish Kaul
Chandigarh: Actor Satish Kaul passed away in Ludhiana on Saturday. The 73-year-old actor had reportedly tested Covid-19 positive. 
In May 2020, the veteran actor had talked about his financial troubles.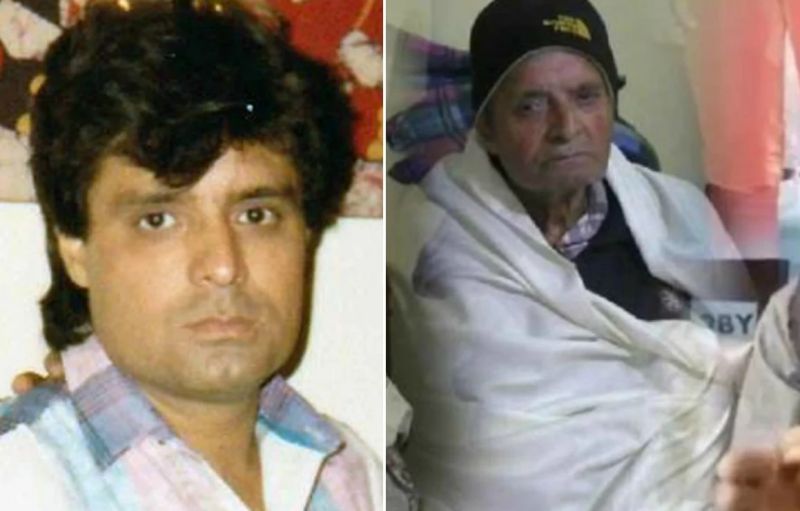 Satish Kaul
Kaul, whose credits include working in over 300 Punjabi and Hindi films and played the role of Lord Indra in "Mahabharat", had said that contrary to rumours, he's not in an old-age home.
"I'm staying in a small rented place in Ludhiana. I was staying in an old-age home earlier, but then I'm here at this place with my good Samaritan Satya Devi. My health is ok, I'm doing fine, but the lockdown has made matters worse.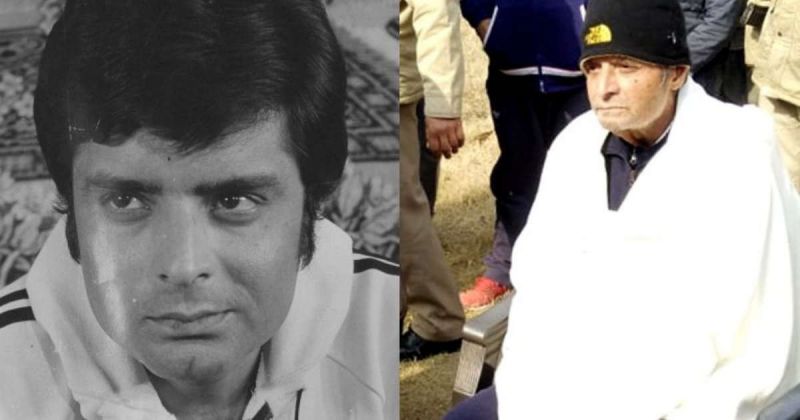 Satish Kaul"I'm struggling for medicines, groceries and basic needs. I appeal to the industry people to help me. I got so much love as an actor, I need some attention now as a human in need," Kaul said.
The 73-year-old actor had also worked in films like "Pyaar Toh Hona He Tha", "Aunty No 1" and show "Vikram Aur Betaal".