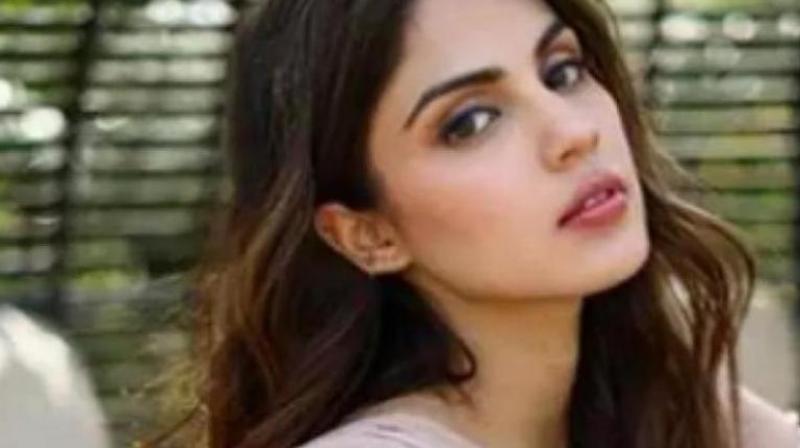 Mumbai: The Narcotics Control Bureau (NCB) on Friday conducted searches at the premises of Showik Chakraborty, brother of main accused Rhea Chakraborty, and Samuel Miranda in connection with the drugs probe linked to the death of actor Sushant Singh Rajput, officials said.
A team of NCB sleuths accompanied by police officials raided the residence of Showik in Santa Cruz (west) area and Miranda's house in suburban Andheri (west) area of the western metropolis from 6:30 am.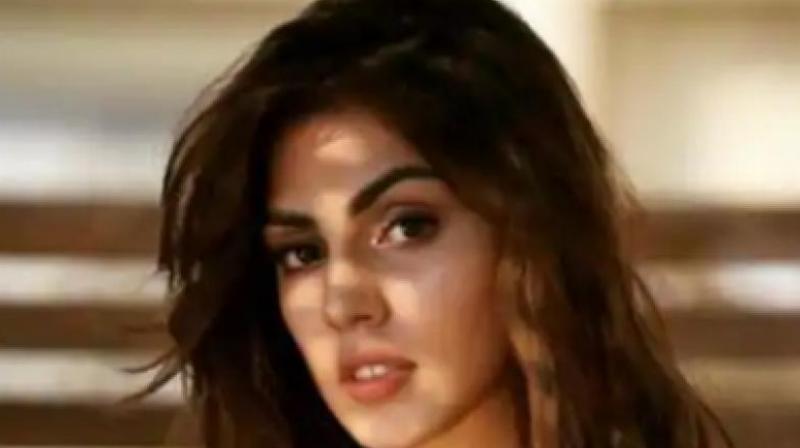 Rhea ChakrabortyNCB Deputy Director (operations) K P S Malhotra, who is heading the probe team of the agency, was seen leading the search and he told media persons on the ground that the houses of Showik and Miranda were being searched.
Another senior official said that the agency is looking to gather additional evidence through this action and some documents have been seized by the search teams.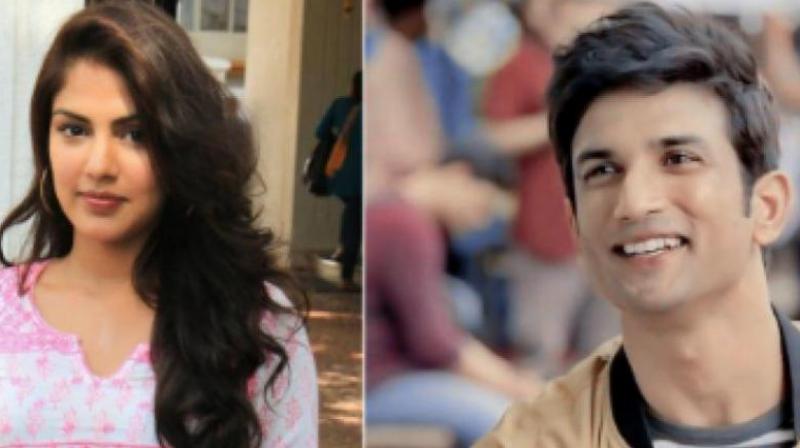 Rhea Chakraborty and Sushant Singh Rajput
They said both Showik and Miranda, house manager of Rajput, were handed over summons to join the investigation during the search.
They are being taken by the NCB search team and will be questioned now at the agency's zonal office in the Ballard Estate area, the officer said.