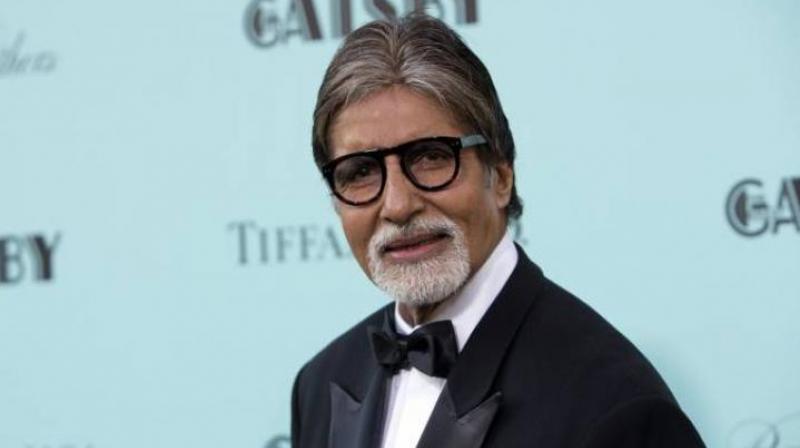 Mumbai: Amitabh Bachchan says he has immense gratitude for the doctors who provided him with medical care for Covid-19 and feels overwhelmed to be free of the virus finally.
Amitabh, on Sunday, tested negative for the novel coronavirus and was discharged from hospital.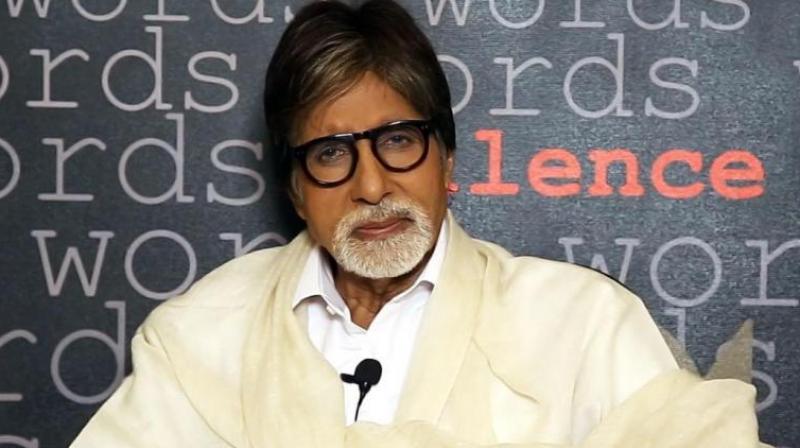 Amitabh BachchanThe 77-year-old actor was admitted to Nanavati hospital along with son Abhishek after testing positive for Covid-19 on July 11. Abhishek, 44, is still positive and will remain under medical care.
"It has been heartening to be back from the Hospital after the mukti from the coronavirus but a sour taste in the mouth when Abhishek has to still be in the medical care," Amitabh wrote in his blog.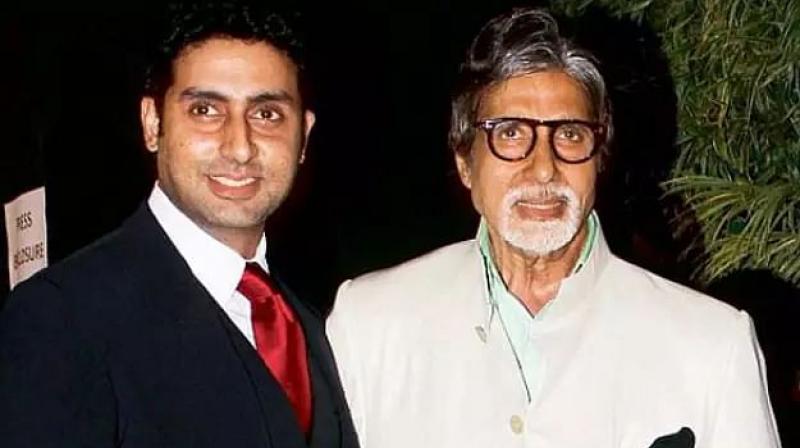 Amitabh and Abhishek
The actor said doctors are tirelessly working towards battling the virus "each hour" through consultation, sharing of information and experience with their fraternity from other parts of the world which gives "the hope of repair."
On Sunday, Abhishek thanked well-wishers for their continued support and said he would remain under medical care.