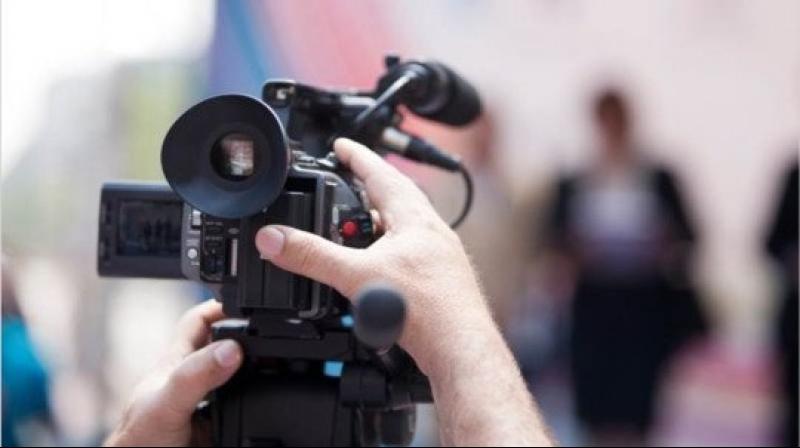 Mumbai: Lockdown has been going on in the country since March to curb the effects of the corona virus. But now the lockdown is being relaxed with some conditions than before.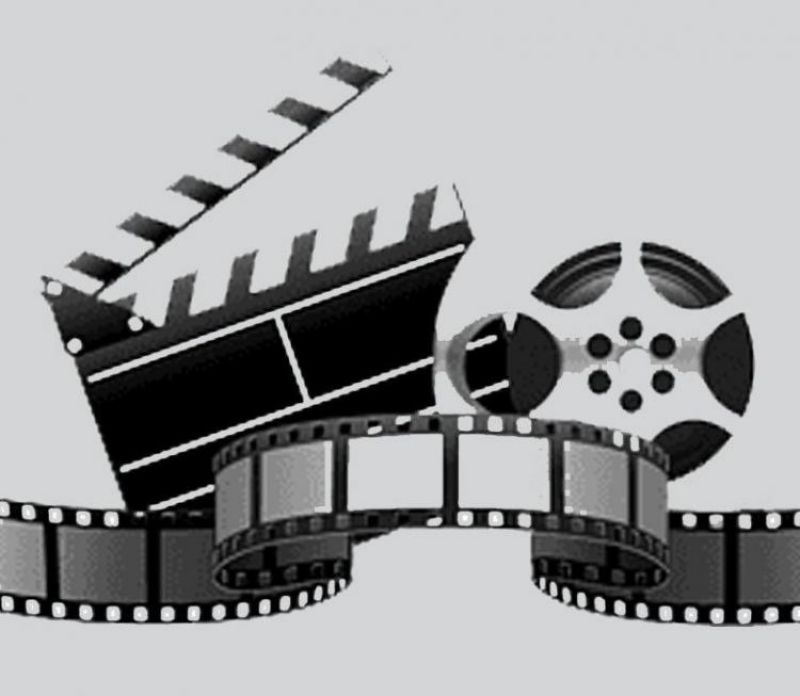 PhotoUnder this, shooting of films and TV serials will also resume. It was also stopped due to the lockdown. Now the Maharashtra government has issued some guidelines and allowed the shooting. So now there are some restrictions on movies and TV sets that everyone has to follow.
With these new guidelines, no one over the age of 65, pregnant women, ACT or staff partners, etc. can come on the set. An ambulance, a doctor and a nurse must be present at each set and any corona positive must be treated immediately.
It is also not allowed to say hello to anyone on the set by shaking hands, kissing or hugging anyone and cleaning dirty clothes on a daily basis.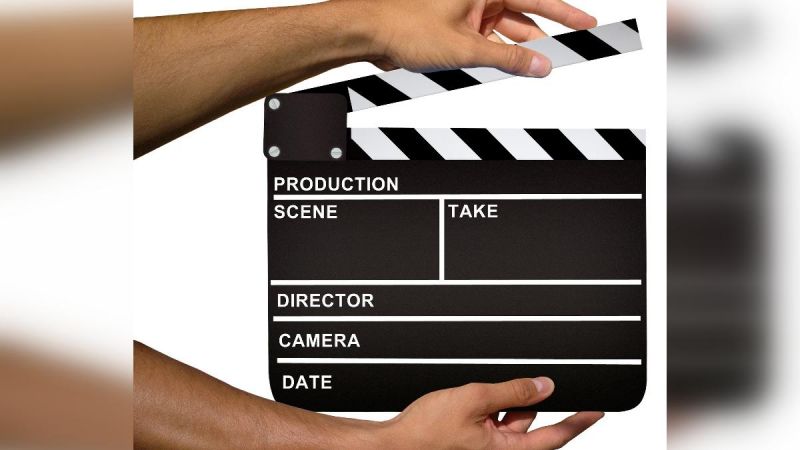 PhotoThe use of equipment used on the set has been asked to be kept to a minimum. Every kind of cleanliness must be maintained on the set. A tent cannot accommodate more than 5 people. Big events like weddings etc. are prohibited in films and serials. In this, everyone has to pay special attention to social distance.
Only 33 per cent of the staff has been asked to be on each set, and everyone will wash their hands thoroughly with soap and water before entering the set.
According to the guidelines, if possible, appointments should be made via video call, video conference, facetime or Skype. Artists should try to get ready for their home and not be allowed to bring too much staff on set.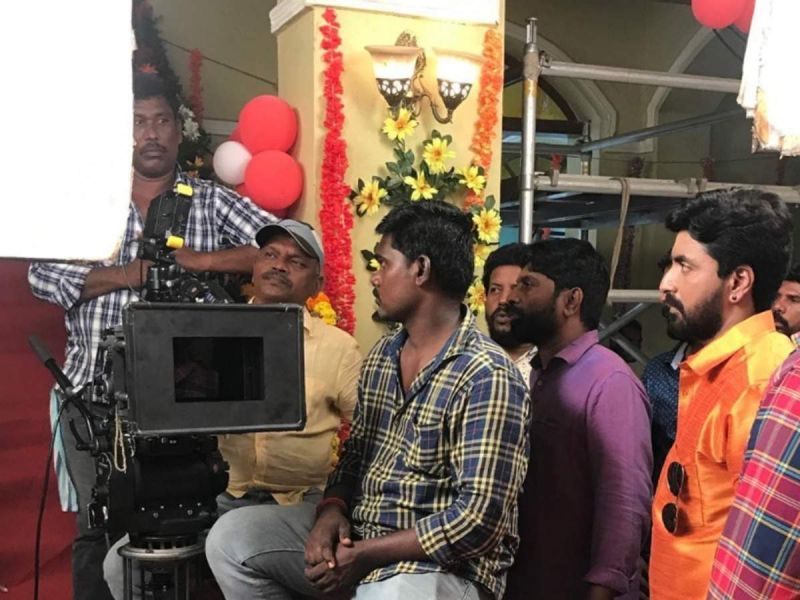 PhotoActors are allowed to bring a staff member who can do both hair and makeup. At the same time, the actors have been asked to make all kinds of fittings in the house.
The actor has been advised to bring food from home and at least a junior artiste has been asked to be on the set. All members will bring their identity card to the set. In addition, makeup and hair artists are required to wear a face shield.