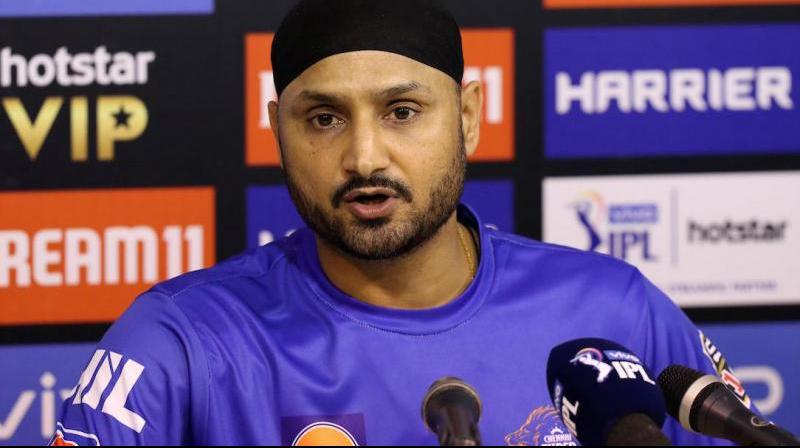 New Delhi: India veteran spinner Harbhajan Singh has not played an international match in the last four years. Harbhajan Singh hopes to return to team India. He has been a part of the 2007 T20 World Cup and 2011 World Cup winning team.
Harbhajan believes that he can return for team India in the Twenty20 International. He believes he is fit and ready to play in the T20 World Cup.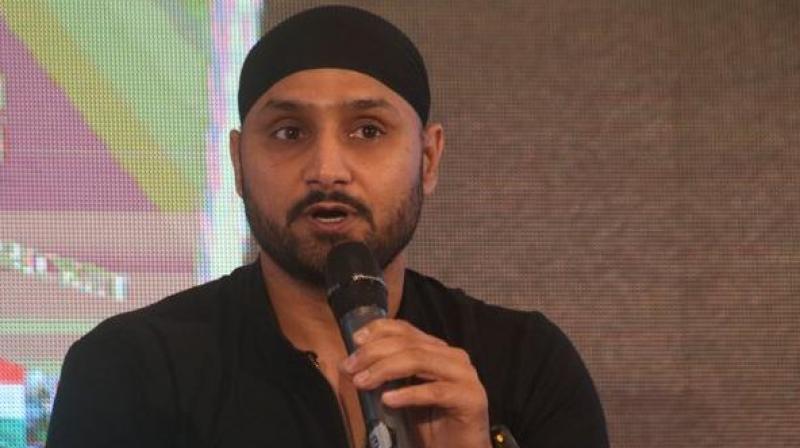 Harbhajan Singh"I am ready," he said. I can bowl well in the IPL, which is a very difficult tournament for bowlers because the grounds are small and the top players in the world play in this tournament.
Harbhajan is one of the most successful bowlers in the IPL. "The selectors don't look at me because they think I'm too old," he said. Besides, I don't play any domestic cricket. In the last four-five years, they have not looked at me while my performance in the IPL has been good.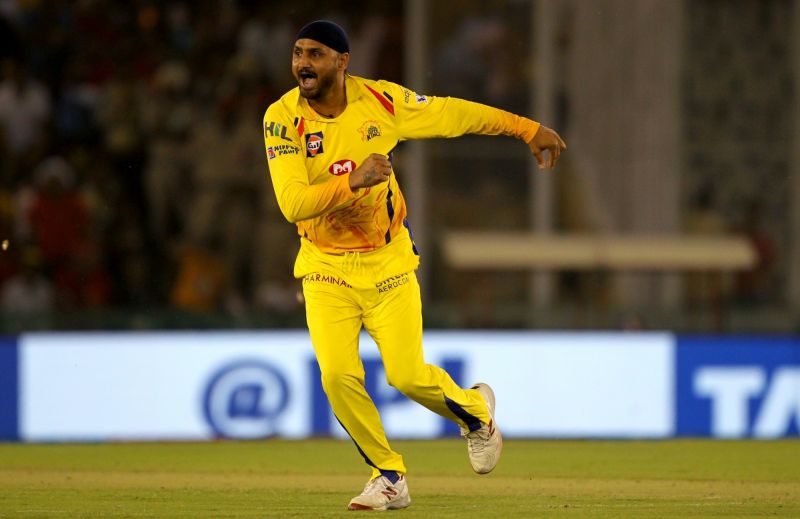 Harbhajan Singh"It is difficult to bowl against batsmen in the IPL and if you bowl well in the IPL, you can do well in T20 International cricket," he added. I have bowled well in the IPL and taken wickets. He believes that IPL is the most difficult tournament in T20 cricket.