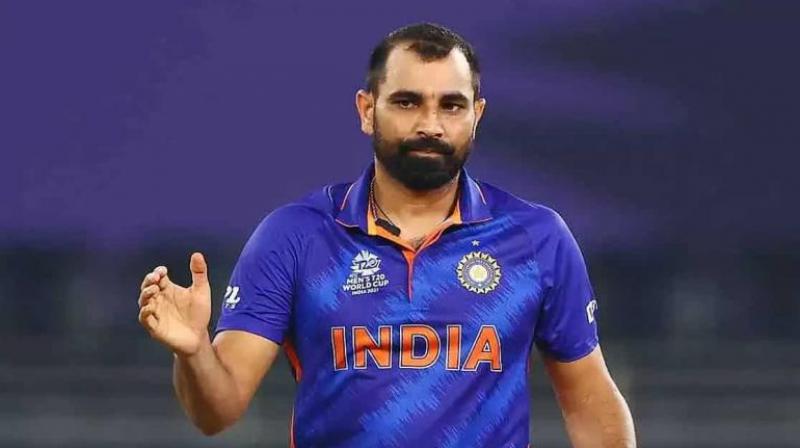 Mohammad Shami
Team India's fast bowler, Mohammad Shami, receives a legal reprieve before the upcoming World Cup & ODI series against Australia
KOLKATA: In a Significant Turn of Events, Mohammad Shami, the prominent fast bowler of Team India, has been granted bail by the Alipore court in Kolkata in relation to a domestic violence case lodged against him. The timely resolution paves the way for Shami's participation in the impending ICC ODI World Cup and the forthcoming three-match ODI series against Australia.
Shami's appearance at the Alipore Additional Chief Judicial Magistrate Court in Kolkata led to the granting of bail on Tuesday, September 19. The court approved his bail on a bond of Rs 2,000, offering the much-needed relief to the cricketer amid his tight schedule of international matches.
Notably, The allegations of domestic violence were leveled against Mohammad Shami by his ex-wife, Hasin Jahan, in 2018. The Accusations included claims of physical abuse and other forms of cruelty during their marriage. The case led to the registration of an FIR at the local Alipur police station, prompting an investigation by the women's grievance cell, during which Shami and his family members were questioned.