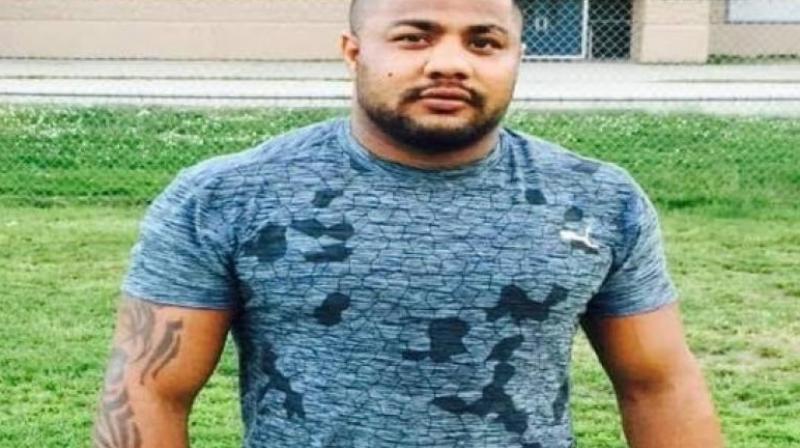 Mahavir Athwal
Chandigarh: Famous Kabaddi player Mahavir Athwal had passed away last night. With the death of Athwal, there is deep mourning in the field of sports as well as among his fans.
Athwal has made his mark in many parts of the world. According to the reports, he was admitted to the hospital due to ill health for the last few days where he died during treatment.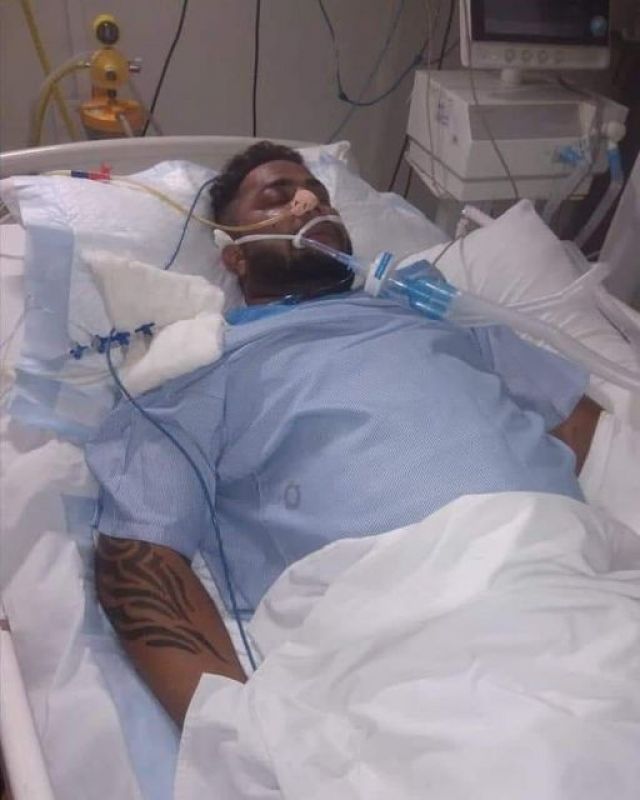 Mahavir AthwalMahavir Athwal, who shines like a star in the game of Kabaddi, had earned a good reputation for his outstanding performance in the game of Kabaddi at home and abroad and was currently playing his role as a star raider in the Bhagwanpur team.
Mahavir Atwal basically belonged to Gurdaspur district in Punjab.