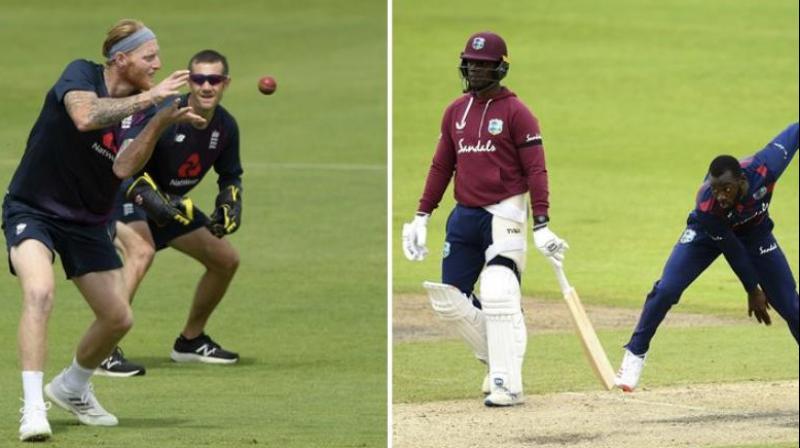 Southampton: International sport finally returns to Britain on Wednesday when England plays the West Indies in the world's first cricket Test match since the start of March because of the coronavirus pandemic.
A Black Lives Matter logo will be on the collar of the Test shirts worn by players from both teams and there is set to be a "gesture" made by the teams before the game.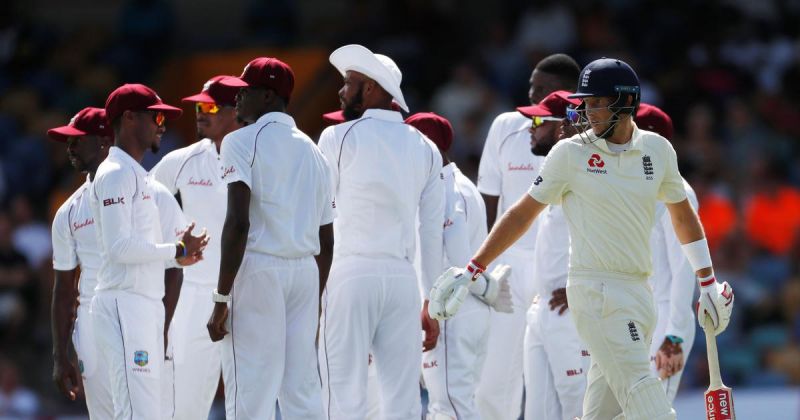 England vs West IndiesWest Indies players have said the movement is a source of motivation on this tour.
Cricket's oldest format kicks off a very new era for the sport. There will be no spectators in matches, one-way systems inside venues to maintain distancing, twice-weekly testing for coronavirus and players not allowed out of their hotels.
Players from the two teams will come into vaguely close contact with each other only on the field of play.
There will be no artificial crowd noise in the ground or music between overs, ensuring an eerie silence once the match begins except for selective announcements over the public address system about things such as milestones or bowling changes.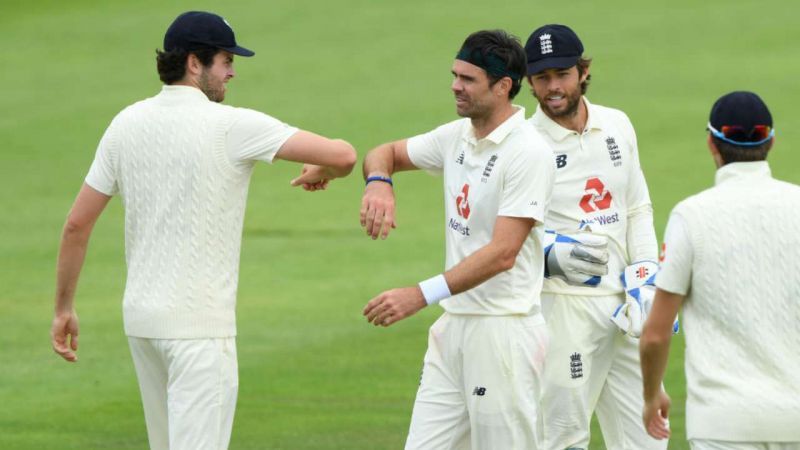 England The big screens around the venue will show key highlights, DRS and sponsor messages.
The West Indies squad has been here since June 9 in order that the players could first quarantine at Manchester's Old Trafford ground and then practise there in lockdown conditions.
The West Indies has not won a Test series in England since 1988 but the team is the holder of the Wisden Trophy after a 2-1 victory in the Caribbean last year.
The other two Tests take place in Manchester, starting July 16 and 24.