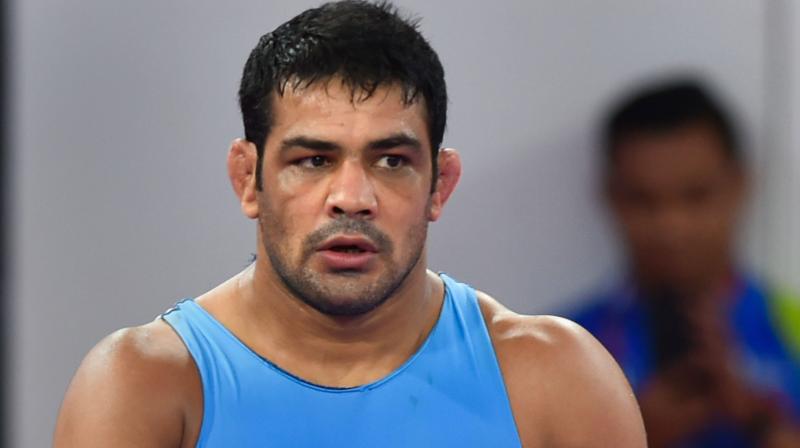 Sushil Kumar
Wrestler Sushil Kumar is one of the co-accused in the Sagar Dhankar Murder Case 
NEW-DELHI: A Delhi Court on Monday (March 6) granted four days interim bail to Olympic wrestler Sushil Kumar to perform his father's last rites. The father of Sushil Kumar passed away on March 5. His last wish was that his eldest son (Sushil Kumar) would perform the rituals.
Sushil Kumar sought interim bail for two weeks from Rohini Court in Delhi to perform the last rituals of his father. After taking in view the reason, Additional sessions judge allowed the application and granted interim bail for four days.
The court has directed that Kumar not threaten witnesses or tamper with evidence, and shall share his phone's live location as and when required by the IO (Investigating officer), and if it is prima facie brought to the court that he is violating the conditions then his interim shall be liable to be cancelled.
It is worth noting here that Sushil Kumar is one of the co-accused in the Sagar Dhankar murder case. Kumar was arrested on May 23, 2021. Sushil Kumar has cinched medals at the Beijing and London Olympics for the country.