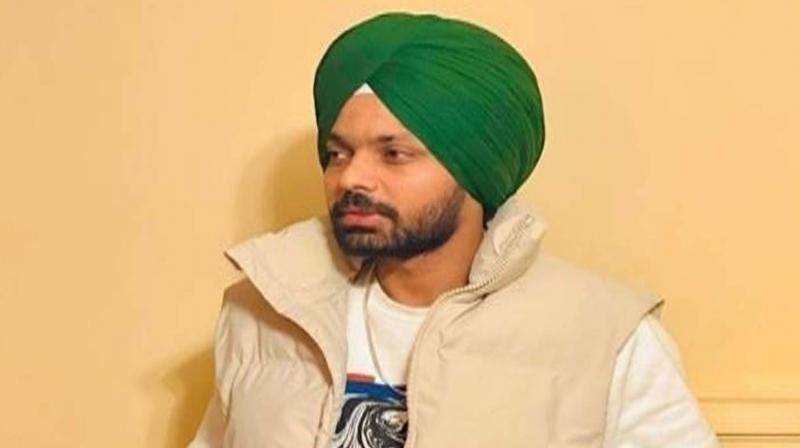 Punjabi Diaspora News
Punjabi Diaspora News: Varinder Singh, Promising Student Abroad, Passes Away from Heart Attack
Punjabi Diaspora News Latest: In a heart-wrenching incident, the Punjabi community in Canada is mourning the untimely death of Varinder Singh, a young and promising student who had ventured to the North American nation for higher studies. Varinder, tragically passed away from a sudden heart attack at his residence, leaving his family and community devastated.
Varinder Singh, hailing from the Dunewala village in Bathinda, had embarked on his educational journey to Canada approximately ten months ago. The news of his sudden demise due to a heart attack has left the entire village in deep sorrow.
Former sarpanch of the village, Jagjit Singh, expressed his grief, reminiscing Varinder as a talented student of their community. Varinder's untimely death, which occurred at his Canadian residence, has shaken his family and loved ones.
According to reports, Varinder Singh was at home when he suffered the unexpected heart attack, leading to his immediate demise. The shock of this tragic incident has taken a toll on his family, who are now appealing to the Punjab government to facilitate the repatriation of Varinder's body to their hometown. Varinder Singh is survived by his parents and a younger brother. His loss is not only deeply felt within his family but has also left a void in the hearts of his friends and the Punjabi community in Canada.