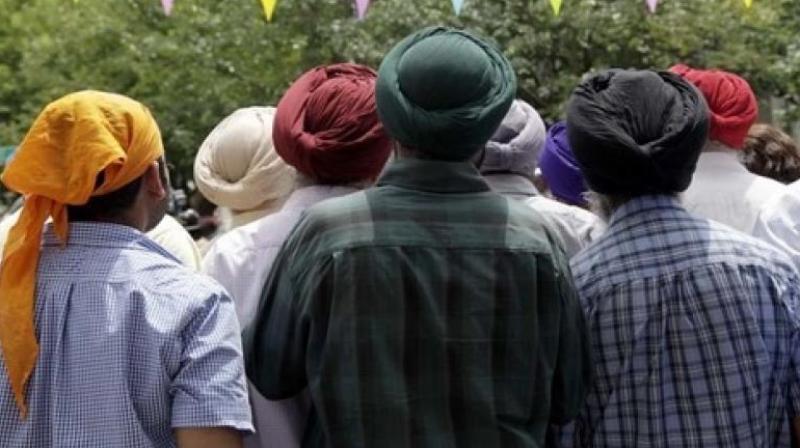 Sikh community Recognized as a Separate Religion in Pak
Local Sikhs filed plea in the Peshawar High Court in 2017
CHANDIGARH: The Sikh community living in Pakistan has been recognized as a separate religion. It has now been considered a separate religion during the census in Pakistan. The Sikh community in Pakistan got this right after a long struggle. The Pakistan Sikh community got its spot in column number 6 in the census forms. Similarly, separate columns have been created for Muslims, Christians, Hindus, Qadiani/Ahmadi, Dalit respectively.
Earlier, Sikh community was placed in the category of other religions, due to which there was no data about the exact number of Sikh population in Pakistan. Now, the actual statistics of the population of the Sikh community in Pakistan will release soon. Peshawar's Sikh leader Gurpal Singh said that this time the census is being conducted digitally and a separate column has been created in the online new forms, registering Sikhs as a separate community.
He further informed that the new census forms are only available online, while the team of the concerned department is currently asking people to fill their information on the old forms only. Later, their online entry will be done by the officials. Meanwhile, pictures of old census forms are also going viral on social media.
It is worth mentioning here that a petition was filed by the local Sikhs in the Peshawar High Court on 23 March 2017. About 5 and a half years later, when the matter reached the Supreme Court, the judge issued a notice to the Chief Census Commissioner, Pakistan Bureau of Statistics and the concerned ministry and ordered to include the Sikhs separately in the census list.