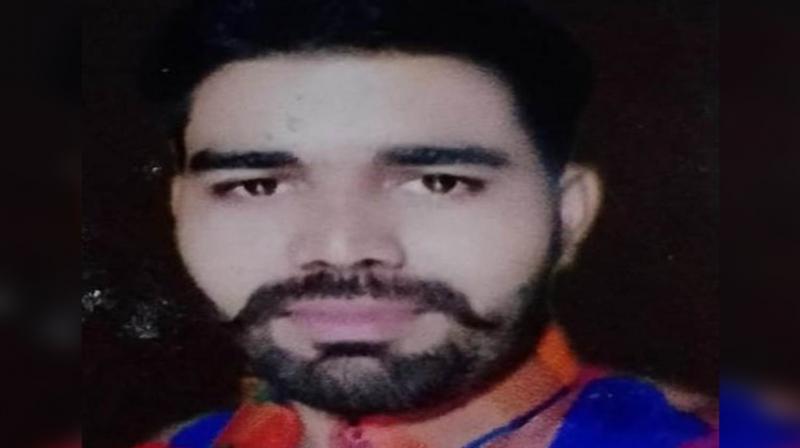 Deceased Happy Singh
32-year-old Happy Singh, who had ventured to Dubai for a better life, meets an untimely end
MALOUT: Heartbreaking news of Punjabi youth passing away overseas has become a dishearteningly frequent occurrence. Each year, a considerable number of young Punjabis set out on journeys abroad, filled with aspirations and dreams. Such a story has recently emerged from Dubai, where a Punjabi youth's promising journey was cut short.
The young man in question, identified as 32-year-old Happy Singh, had left his hometown of Malout to seek his livelihood in Dubai. Tragically, a mere three days after arriving in Dubai, Happy Singh's life was prematurely extinguished in a drowning accident at a beach. Happy Singh, the sole brother to four sisters, hailed from a modest family and was determined to provide a better future for his loved ones.
Reports indicate that Happy Singh departed for Dubai on the 13th of the month, with hopes and dreams of securing a brighter future. However, on the 16th, he met with a sudden tragedy, succumbing to drowning while at the beach. His lifeless body was discovered on the 18th, sending shockwaves of grief throughout his family.
Notably, Happy Singh, who was married and a doting father to a two-year-old son, leaves behind a family that is now grappling with profound sorrow and immense financial challenges. Stricken by the tragic loss, the family has raised questions about the circumstances surrounding Happy Singh's death and has called for a thorough investigation into the incident.