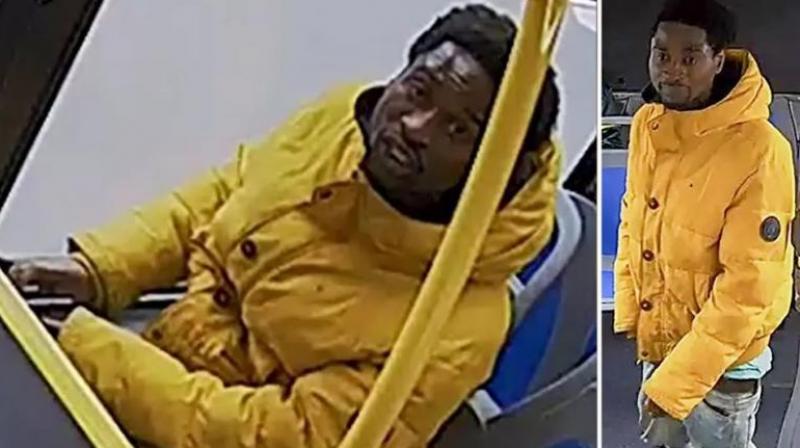 Arrested Accused
26-Year-Old Charged with Hate Crime Following Assault on Sikh Passenger
RICHMOND HILL: In a significant development, the Richmond Hill police have apprehended a 26-year-old man, charging him with a hate crime in connection with an attack on a Sikh youth aboard a shuttle bus. The incident, which occurred on October 15, has sent shockwaves through the Sikh community in South Richmond Hill.
The suspect, identified as Christopher Philipios, was arrested on Thursday night for his alleged involvement in the assault, which unfolded near 118th Street and Liberty Avenue in Richmond Hill. According to the police report, Christopher approached a 19-year-old Sikh victim and made derogatory comments about the victim's turban, stating, "We don't wear that in this country."
The victim's acquaintance, Japneet Singh, revealed that the victim is in a state of shock, and the family is deeply concerned about his well-being. The assault left the victim with severe injuries, rendering him unable to work for the next few days.
South Richmond Hill boasts one of the largest Sikh populations in the city, and this attack has instilled fear and apprehension within the Sikh community. Many are now anxious about the possibility of becoming the next victims of hate violence.
Notably, the attack on Sikhs is part of a disturbing trend where individuals are targeted due to their visual similarity to Muslims, particularly in the aftermath of the recent Hamas-Israel conflict. Japneet Singh shared a personal experience, stating, "I recently encountered a situation where some young men, who mistook me for a Muslim, called me 'Hamas.' We've seen such incidents escalate after events like the 9/11 attacks, with a rise in anti-Islamic sentiment often evolving into hatred against other religions as well."