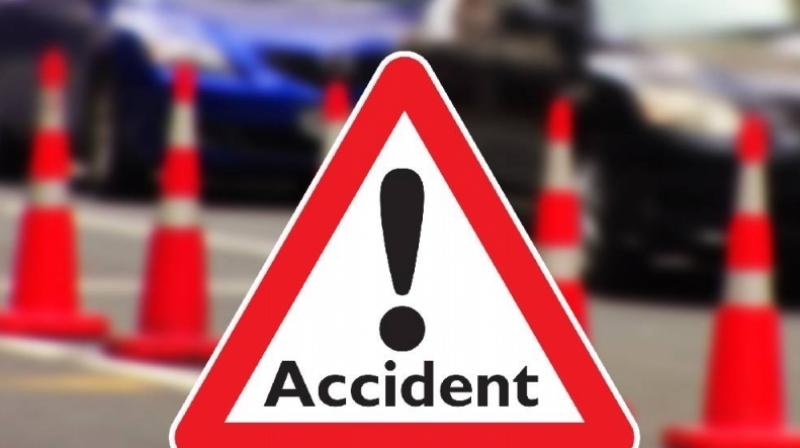 Accident
Sukhwinder Singh, a native of Hoshiarpur, Punjab, tragically lost his life in a collision in Greenwood near Indianapolis
WASHINGTON: In a devastating road accident that occurred on October 12 in Greenwood near Indianapolis, Sukhwinder Singh, a 42-year-old Indian-American, lost his life. The police confirmed this unfortunate event, detailing the collision that took place on that fateful day.
Sukhwinder Singh, originally from Hoshiarpur, Punjab, had moved to America at the age of 15 in 1996. Preliminary investigations by the police revealed that the accident unfolded when the car driven by Sukhwinder Singh drifted into the opposite lane, resulting in a collision with an oncoming vehicle.
The Aftermath of the collision was tragic, leading to Sukhwinder Singh suffering severe injuries. Despite being rushed to the hospital for medical attention, he succumbed to his injuries on October 13. The incident has left his family, including his wife, 15-year-old son, and 10-year-old daughter, shattered and in mourning.
Additionally, two individuals from the other vehicle involved in the accident, a 52-year-old man and a woman, sustained serious injuries and were promptly hospitalized for medical treatment. The Indian-American community and the family of Sukhwinder Singh are grappling with this sudden loss, with condolences pouring in from all quarters.