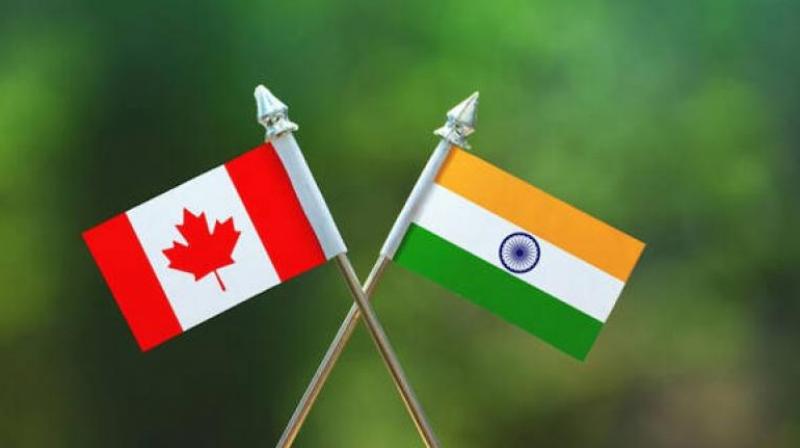 For Representative Purpose Only
A recent survey indicates that over 50% of Canadians support diplomatic dialogue to alleviate tensions with India 
TORONTO: In the aftermath of the unfortunate killing of Hardeep Singh Nijjar, a significant portion of the Canadian populace is advocating for a de-escalation of tensions and a peaceful resolution with India. A recent survey has shed light on the prevailing sentiment, with over 50 percent of Canadians expressing the need to address the issue through diplomatic negotiations.
According to a Nano Research poll conducted by CTV News, 57 percent of Canadians believe that the growing tension between Canada and India, triggered by the tragic incident on June 18 when Nijjar was murdered in front of a Gurdwara in British Columbia, should be resolved through dialogue. This sentiment highlights a call for diplomatic engagement to mitigate the strained relations between the two nations.
Tensions between India and Canada escalated further last month when Canadian Prime Minister Justin Trudeau, during a session in the Canadian Parliament, insinuated that Indian agencies could potentially be involved in Nijjar's murder. This accusation exacerbated the already delicate diplomatic relations.
In another development, Canadian authorities are actively investigating incidents of vandalism targeting three temples. The Durham Police issued a statement disclosing that these unfortunate acts occurred in the early hours of October 8 in the cities of Pickering and Ajax. The authorities are employing CCTV footage to identify and locate the suspects responsible for the vandalism.