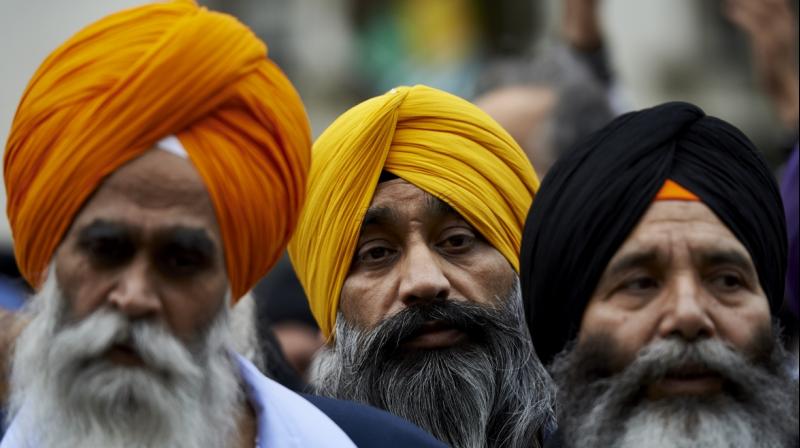 Sikhs in Britain find their lives hard to live
As many as 77% people in the community live a stressful life in Britain. The number of Sikh women has been diagnosed with mental health issues as compared to men from the community. MPs and others attended in Parliament, seeks to help raise awareness on mental health issues within the community at an event. Providing quantitative data about Britain's Sikh community, the key findings of the report on mental health are that 80% of Sikh women and 68% of Sikh men admit to knowing someone who has experienced poor mental health over the past year. Besides, 35% of Sikhs revealed, in a survey published in the report, that their job was the major cause of stress; a further 27% said the stress was due to family responsibilities.
Poor mental health can impact people of all faiths and backgrounds and it is encouraging to see this report raising awareness of this issue among British Sikhs, Nick Bourne, minister for faith and integration said. Sikhs everywhere should be proud of this report is not shying away from difficult subjects. I encourage everyone to read these findings carefully and continue to support this excellent and challenging work. Jasvir Singh of the British Sikh Report also said that mental health has been a taboo subject for Sikhs for years. This data helps us understand what the challenges are, and with three-quarters of Sikhs knowing someone with poor mental health, it's clear that this is something that affects all of us and to take knowledge about the prevalence of poor mental health within the community is the first step towards changing things for the better future.