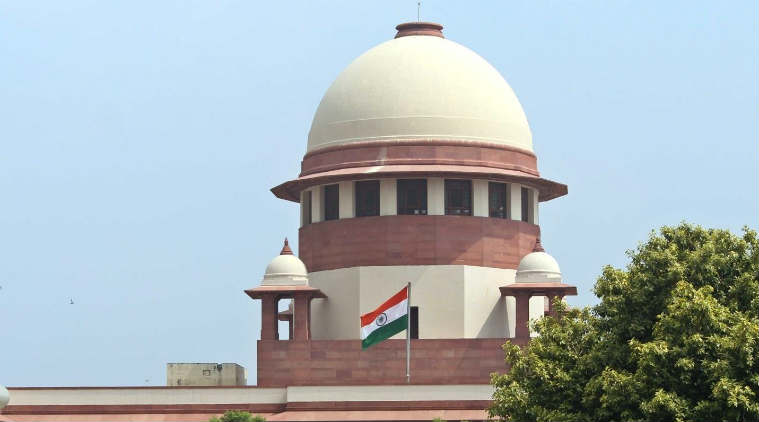 What can be described one of the landmark decisions in the history of the Supreme Court is the directive given by it too set up special courts to try politicians in criminal cases. The direction in this regard was given by a Supreme Court bench of Justice Ranjan Gogoi and Navin Sinha on November 1. Obviously, the special courts will work on the lines of the fast track courts which were set up to deal with rape and other heinous crimes.
It is well known fact that a large number of criminals have entered the political arena over the years. There are a large number of politicians including MLAs and MPs with a criminal record in the country. Some of them were facing serious charges. As of now, politicians are tried in district courts where work load is very high. The average handling of the cases by trial court is about 4200. Politicians have mastered the art of delaying their cases. They take various measures to delay the proceedings of the case. There are instances of cases going on against politicians for years.
However, with the setting of special courts to deal exclusively with the criminal cases against politicians, the cases against them would run on a fast track and would be decided quickly. Obviously, politicians convicted by courts will have to quit the politics. In other works it will be best court to weed out corrupt and criminal politicians from the political mainstream.  
In a way, the directive of setting up special courts will also prove good for politicians, if not all, at least to a section of politicians. Often politicians say that the cases registered against them were false and a part of political vendetta. That is common excuse used by politicians to duck media. It is true also to some extent that the ruling parties use official machinery to book their opponents in criminal cases. That practice is common across the country. In such cases, politicians facing made up charges will get chance to put up their defence before the respective courts and will have not wait for long to get justice from the judiciary. If they are able to prove their innocence before the court, the position will be vindicated among their supporters and the others concerned. That will give them lot of leverage in the political arena.
There is a also demand that politicians convicted in any criminal should be banned from contesting elections for lifetime. The Election Commission of India has supported this demand and has submitted that it has recommended the same to the Central Government. There is substance in this demand and it should be considered by all concerned states. Criminals should be banned for lifetime for contesting the elections.
For long, there has been a talk to weed out criminal elements from political parties. But leaders of various parties have not made any sincere effort in this regard so far. In fact, a good number of politicians have succeeded to enter the Lok Sabha and state assemblies across the country. It has been seen that when a party comes to power, cases registered against politicians of that are mostly withdrawn by the authorities concerned.