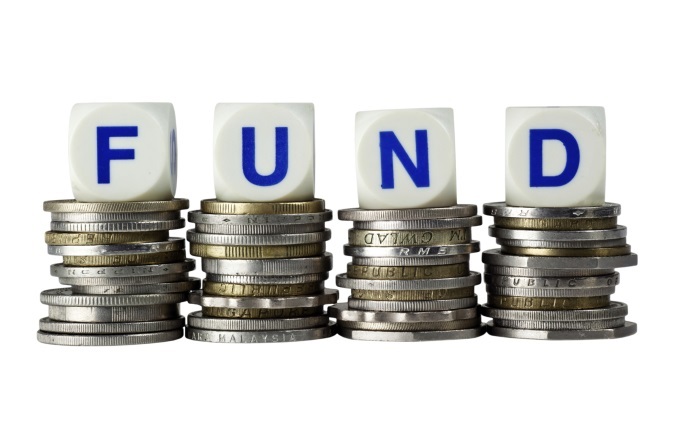 No funds for Punjab but a bailout for Himachal
No funds for Punjab but a bailout for Himachal?
Himachal Pradesh has not only got a new government but also an assurance of debt waiver from Prime Minister Modi himself. Himachal Pradesh has a debt of about 46thousand crores which is being blamed on the previous Congress governments policy of making numerous commisions and appointing their faithful meaty positions.

BJP governments feel this has drained on the economy of Himachal. Himachal is dependent on tourism and hydropower generation and a debt waiver and focus by the centre towards growing the tourism industry will be beneficial for the state.
 
This generosity is different compared to the step-motherly treatment being meted out to Punjab by the centre. When BJP came to power in the centre, there was an Akali-BJP coalition in power and Punjab could have easily been granted a waiver.

Especially since the current debt is a result of the mismanagement during the ten years of the coalition. Since 2007, when Akali-BJP took over Punjab, the debt doubled and income decreased. The BJP government in the centre did not even extend a tax exemption status, like it has given to Baddi, to help grow the industry in Punjab.
 
The critics of Himachal policy of appointing commissioners forget that members from BJP were themselves benefitting from such positions in Punjab. The centre not only ignored Punjab's need for urgent debt waiver but also overlooked the mismanagement that led to the increase of debt in Punjab.

It also let the drug smuggling grow unchecked and refused to step in even when the drug route resulted in the threat to national security in Pathankot terror attack.
 
Punjab's debt started in 1980 when some twisted minds in the centre used camouflage of homegrown terror to curb the spirit of Punjab. Punjab still managed to stabilise and continue its growth trajectory and was one the beat states of the country in 2006.

It was only after 2007 when Akali-BJP government took over that Punjab's misfortunes took a downward plunge. In this time period of ten years, the wealth of ministers and their supporters grew manifolds but the state faced losses. The state-owned bus service, PRTC, ran into losses while the private bus service owned by DCM Badal made millions. This was the case in all the sectors of Punjab.
The other reason for Punjab's debt is the agrarian crisis. Punjab provides more than 50%requirement of India's wheat with a land share of 1.2%. Going against the riparian law, Punjab's waters are being distributed free of cost to three states.
After coming into power in Centre, BJP did not improve the management nor did it bail out Punjab. In fact, an amount of 31thousand crores was added to the existing debt of 70K crores in 2016 as this amount of wheat went missing from the government granaries in the ten years of Akali-BJP rule. Not only that, Punjab was asked to pay for the central forces used to fight terror attack in Pathankot and Dera Sauda violence.
 
There seems to be a unique policy in place for Punjab that with even their own government in power, there are no funds available for it. Is Punjab's financial crisis less important than that of Himachal or there is a deep-rooted policy that goes against people of Punjab?