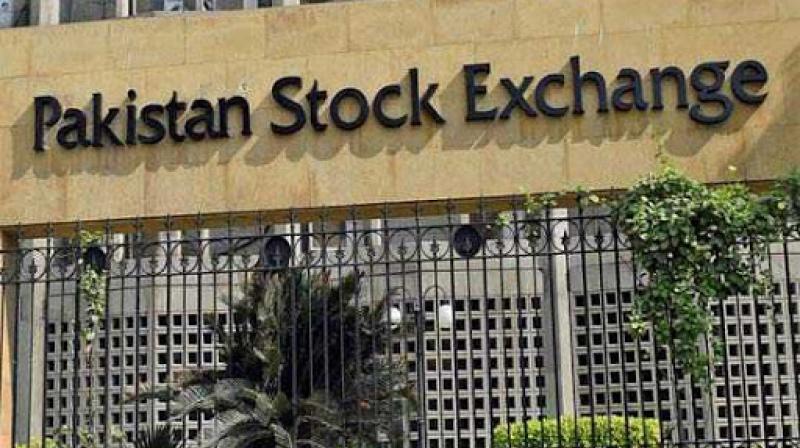 Karachi: Four heavily armed militants attacked the busy Pakistan Stock Exchange on Monday morning, killing four security guards and a police sub-inspector before being shot dead in an exchange of fire, media reports said.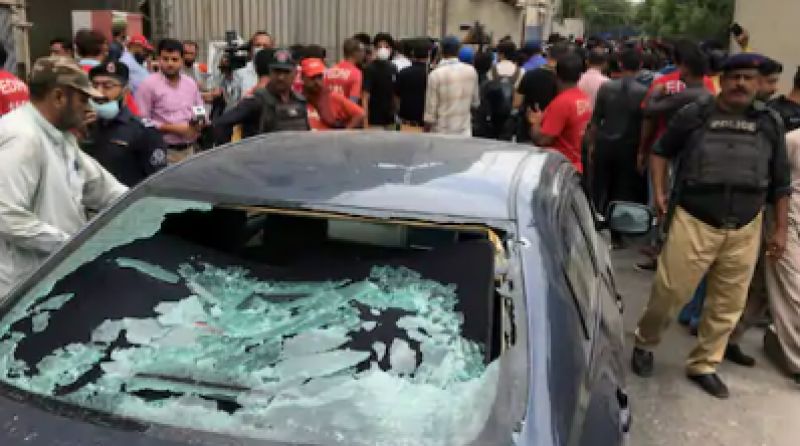 Grenade attackThe unidentified militants opened indiscriminate fire at the main gate of the building. Police said that all the terrorists have been killed while five persons were injured in the attack.
"An unfortunate incident took place at the Pakistan Stock Exchange. They made their way from our parking area and opened fire on everyone," said Abid Ali Habib, Director Pakistan Stock Exchange.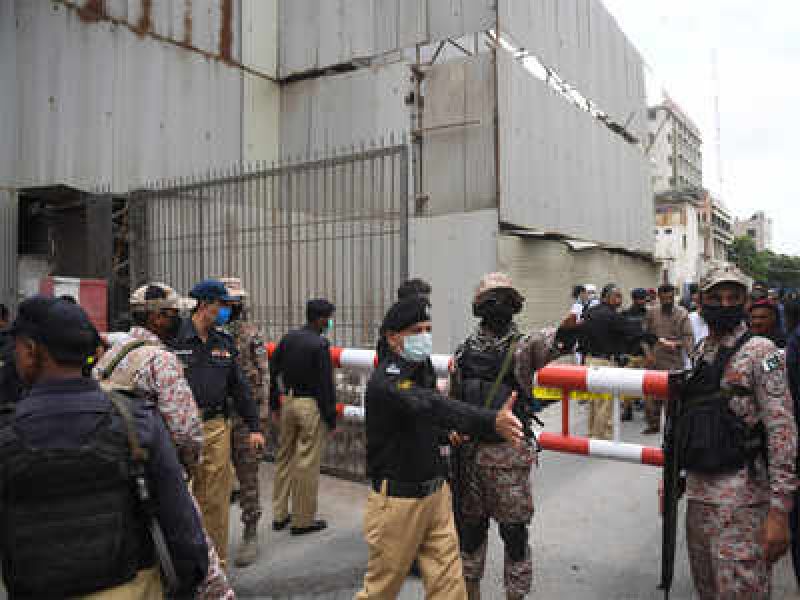 Photo
The firing by militants caused panic among the people in the building.
Meanwhile, police have arrived on the spot and surrounded the area.