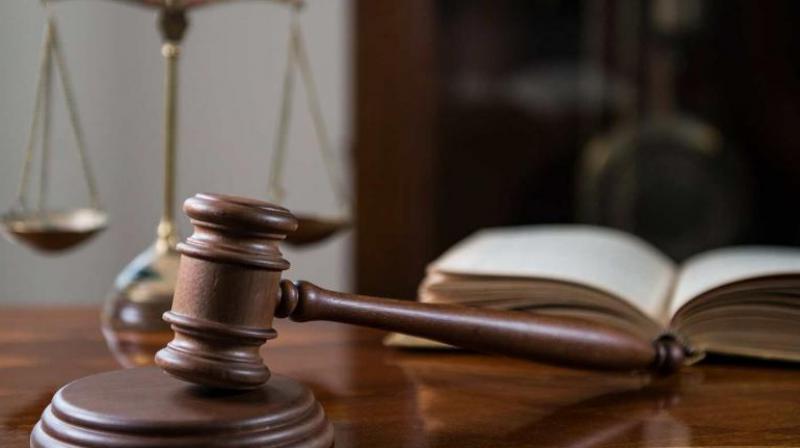 For Representative Purpose Only
Dhruv Jani Convicted for Posing as Government Official in Elaborate Money Laundering Scheme
WASHINGTON: A Colorado court sentenced an Indian citizen, Dhruv Jani (40), to a 10-year prison term for conspiring to commit money laundering. The sentencing was accompanied by an order for Jani to pay a compensation of 11 lakh dollars. The Conviction stems from Dhruv's involvement in a money laundering conspiracy, where he posed as a government official to carry out illicit activities.
According to prosecutors, Dhruv Jani played a role in a money laundering scheme where he masqueraded as a government official. The modus operandi involved contacting victims in the United States via telephone and convincing them that they were under investigation by federal law enforcement agencies.
The victims were led to believe that they were embroiled in a criminal incident, and "agents" of the federal law enforcement agencies demanded immediate action. They were coerced into paying large sums of money to the supposed government authority to avoid arrest, extradition, or legal action.
Gale S. Ennis, the Inspector General of Social Security Administration, emphasized the significance of this sentencing in holding Dhruv Jani accountable for perpetrating social security and government fraud, especially targeting vulnerable individuals. The conviction stands as a testament to the legal system's commitment to combating fraudulent activities that prey on unsuspecting victims.