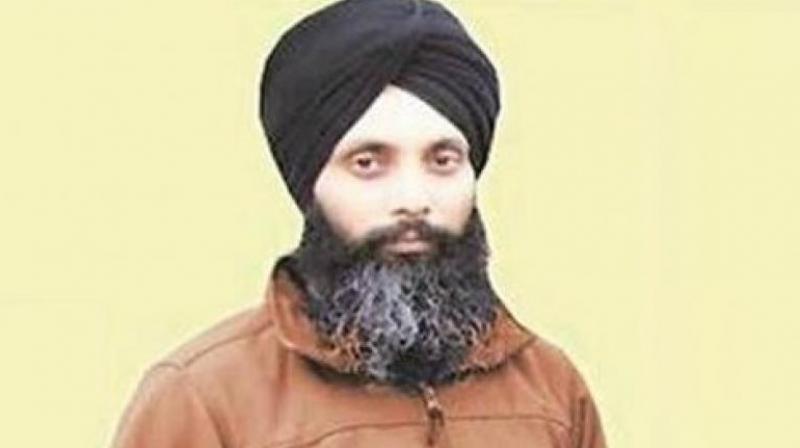 Hardeep Singh Nijjar
American expert condemns Trudeau's accusations and calls for a responsible approach, urging the US not to be part of escalating tensions
WASHINGTON: An American expert, Michael Rubin, a senior fellow at the American Enterprise Institute, has strongly criticized Canadian Prime Minister Justin Trudeau's allegations implicating the Indian government in the murder of Hardeep Singh Nijjar. Describing Trudeau's statements as 'shameful and reprehensible,' Rubin has urged the United States not to be a party to such claims that could exacerbate diplomatic tensions.
During a panel discussion at the Hudson Institute think-tank, Rubin expressed concern that Trudeau seemed to be aligning himself with those who view the Khalistani movement as a source of pride and profit. This alignment, he argued, has further strained the Canada-India relationship.
The recent diplomatic fallout between Canada and India saw the expulsion of senior diplomats from both nations after Trudeau's assertions that Indian government agents were involved in the killing of Canadian citizen Nijjar. India swiftly rejected these allegations, labeling them as 'absurd' and 'baseless.'
Hardeep Singh Nijjar, the chief of the banned Khalistan Tiger Force (KTF) and a wanted individual in India, was fatally shot by unidentified gunmen outside a Gurdwara in Surrey, British Columbia, Canada, on June 18.
Rubin highlighted the irony of Trudeau's stance, noting that while he was testifying in the Nijjar murder case, Canadian law enforcement was investigating the murder of Karima Baloch, an alleged terrorist from Pakistan. He emphasized the need for responsible leadership and cautioned against political posturing that could lead to further tensions.
Expressing concern, Rubin pointed to signs that external elements might be attempting to revive the Khalistan movement. He strongly emphasized the importance of not endorsing such actions and called for a cautious approach, asserting that the resurgence of a separatist movement should not be justified without careful consideration of its potential consequences.