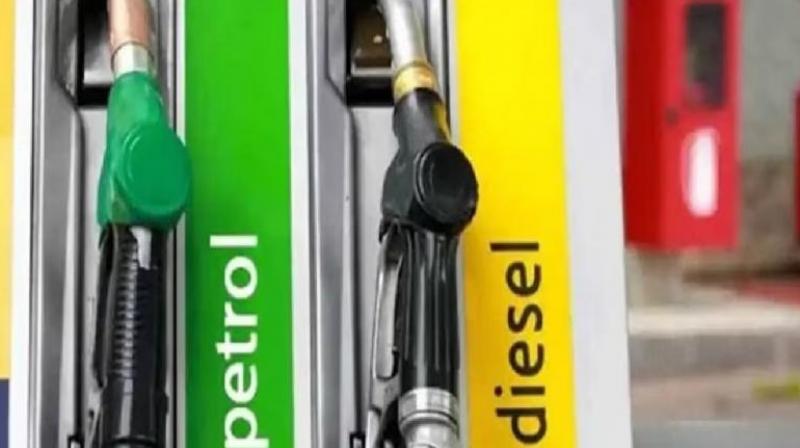 Petrol & Diesel Prices
Caretaker Government Approves Significant Hike, Crossing the Psychological Rs 330 per Liter Mark
ISLAMABAD: Pakistan faces an unprecedented surge in petrol and diesel prices, setting a new record and intensifying the already burdensome inflation rates. With the nation grappling with a severe cash shortage, the cost of petrol and diesel has escalated to nearly Rs 330 per liter, significantly impacting the citizens who are already dealing with soaring inflation.
Following the nod from the caretaker Prime Minister Anwaar ul Haq Kakar, the Finance Ministry took the decision to hike petrol prices by Rs 26.02 and diesel prices by Rs 17.34 per liter on Friday night. Consequently, the prices of both petrol and high-speed diesel (HSD) have surged beyond the Rs 330 per liter mark.
Prominent newspaper 'Dawn' described the escalation of petrol and diesel prices to Rs 330 per liter as a psychological barrier being broken. This price surge comes on the heels of a staggering 27.4 percent inflation hike witnessed in August. Just earlier this month, on September 1, the caretaker government had already raised petrol and diesel prices by Rs 14 per liter.
Notably, The Consecutive and substantial increases in the prices of these crucial petroleum products within a fortnight are set to elevate the economic strain on the populace of Pakistan. Petrol and HSD are vital for both private and public service vehicles, further burdening the impact of this price surge on daily livelihoods.