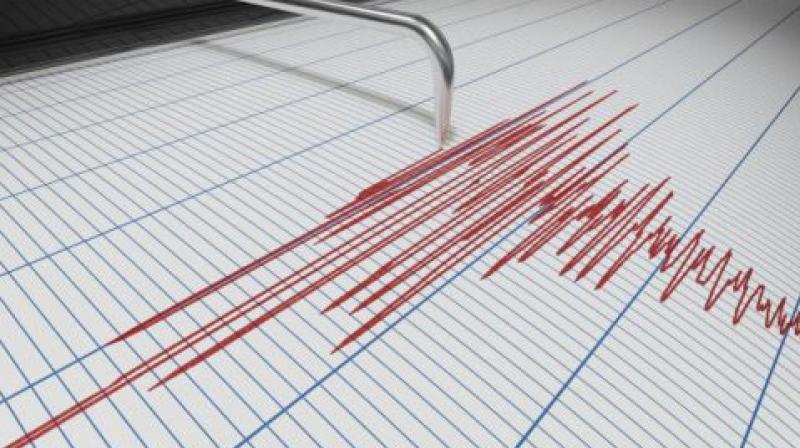 An earthquake measuring 5.9 magnitude on the Richter scale jolted China's southwest Yunnan province on Saturday, leaving four people injured. The quake had damaged 21 homes as of Saturday afternoon in the Mojiang Hani Autonomous County of the province, state-run Xinhua news agency reported. According to the county government, traffic, telecommunications, and power supply are normal in most parts of Tongguan, a town nearest to the epicentre.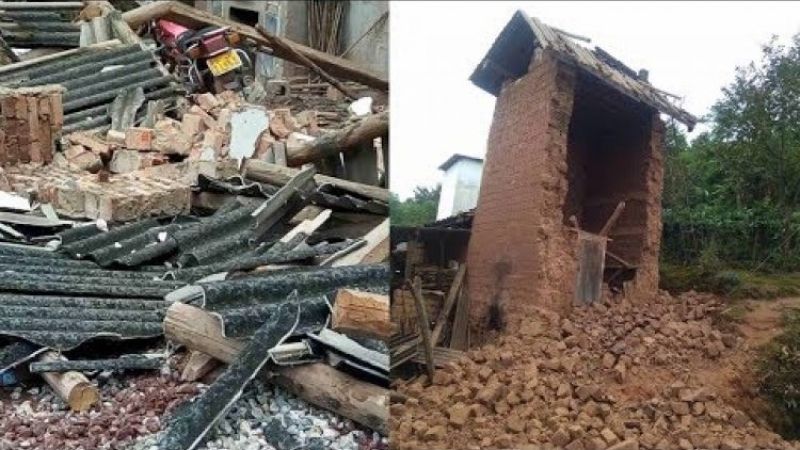 Quake had damaged 21 homes
The provincial seismological bureau said tremors were felt in the 15 towns in Mojiang as well as cities including Kunming, the provincial capital, Rescuers in Tongguan said that the casualties would not be high as most villagers were farming outdoors when the quake struck, the agency said. The Ministry of Emergency Management has initiated an emergency response and dispatched working teams to the scene.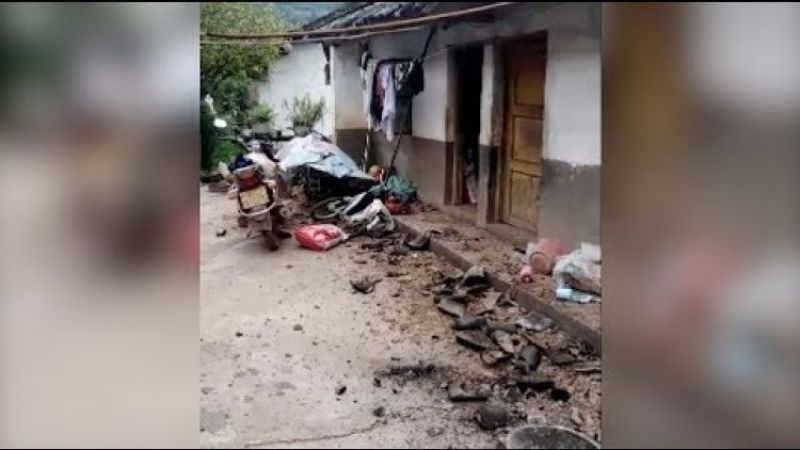 Tremors were felt in the 15 towns
Over 100 people from the local land and resources bureau, police office, and civil affairs department have been sent to evaluate the disaster and carry out disaster relief efforts.  According to the China Earthquake Networks Centre (CENC), the epicentre of the quake was at a depth of 11 km.