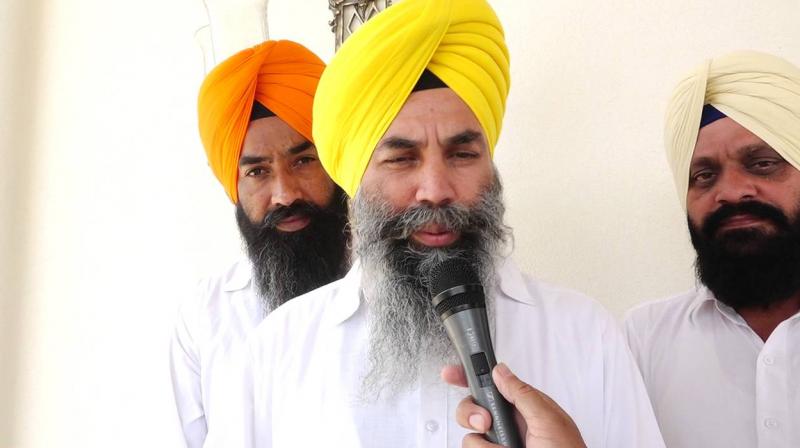 The victim families of Nakodar Killings and All India Sikh Students Federation President Karnail Singh Peermohammad today asked the Shiromani Akali Dal leadership to sack former DGP Izhar Alam and ex-Principal Secretary CM Badal Darbara Singh Guru from the primary membership of the Shiromani Akali Dal as both were responsible for killings of 4 youths 32 years ago.
Pertinently, Bhai Baldhir Singh Fauji, Bhai Jhalman Singh, Bhai Ravinder Singh Littran, Bhai Harminder Singh Sham Chaurasi,  and  and who were office bearers of the All India Sikh Students Federation were gunned down at Nakodar on Feb 4, 1986 while they were protesting against the sacrilege of Guru Granth Sahib by some miscreants.
AAP MLAs Kanwar Sandhu and H S Phoolka have asked CM Punjab and Punjab government to table and implement Justice Gurnam Singh Judicial Inquiry regarding Nakodar Sacrilege and Killings in Vidhan Sabha session on August 28.