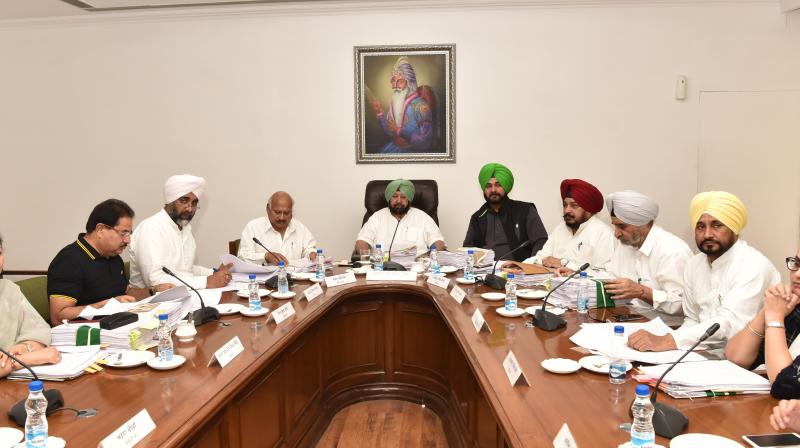 The Punjab Government has decided to involve corporate houses, industrial houses, NGOs and NRI organizations in the improvement of infrastructure in the state's government schools. The decision was taken by the Cabinet at a meeting chaired by Chief Minister Capt Amarinder Singh. The meeting on Thursday approved comprehensive guidelines/instructions for investment of Corporate Social Responsibility Funds (CSR)/ Charity Funds in the government schools of Punjab, to make them active partners in the development of the state.
According to an official spokesperson, the policy has been framed to enable these entities to participate in improving the quality of infrastructure of government schools in the state of Punjab in general, and in providing top quality free education to students of these schools. Focusing on collaborative efforts and community participation in the development of infrastructure in the schools, the Policy aims at improving equity and equality of education. For this purpose, an institutional mechanism would be set up and School Development Committees would be constituted for each school.
The committee would consist of all members of School Management Committees as per provision of Right of Children to Free and Compulsory Education Act-2003, in addition to two members of corporate houses, industrial houses, NGOs, NRIs investing/donating in the schools. The Committee has been mandated to monitor the working of schools, preparing and recommending development plans, and monitoring the utilization of grants received from corporate houses, industrial houses, NGOs and NRIs as CSR fund/charity.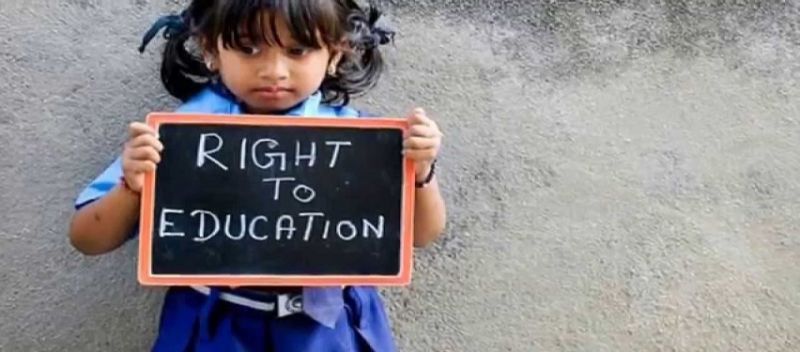 Right of Children to Free and Compulsory Education Act-2003
As per the guidelines, these organizations can participate in construction of buildings, rooms, toilets and libraries in the schools. They can also contribute for purchase of books for school library, IT equipment for smart classrooms, computers, tablets or any other IT infrastructure with pre-loaded and latest software. Used and substandard equipment would not be recommended to be installed in the schools. Donors can also contribute SCERT approved e-content/study material, along with sports equipment, material or maintenance of playgrounds in the schools. They can also contribute towards furniture, uniforms, books, other study material, stationary, science laboratory equipment, teaching learning material, water purifier, ROs, water coolers and other facility or item
The Department of School Education will host details of schools requiring infrastructure on the website and corporate houses may choose to invest in single or multiple schools. A dedicated cell will be established in the office of Director General of School Education for this purpose. The policy clarifies that no commercial activity by the donors will be allowed inside the school and deployment/supervision and control of teachers in the school would be the sole responsibility of School Education Department. Appreciating the guidelines, the Chief Minister said that many corporate houses were evincing interest in investing in school infrastructure due to their emotional connect and this policy has been approved to provide an institutional framework to facilitate their investment.