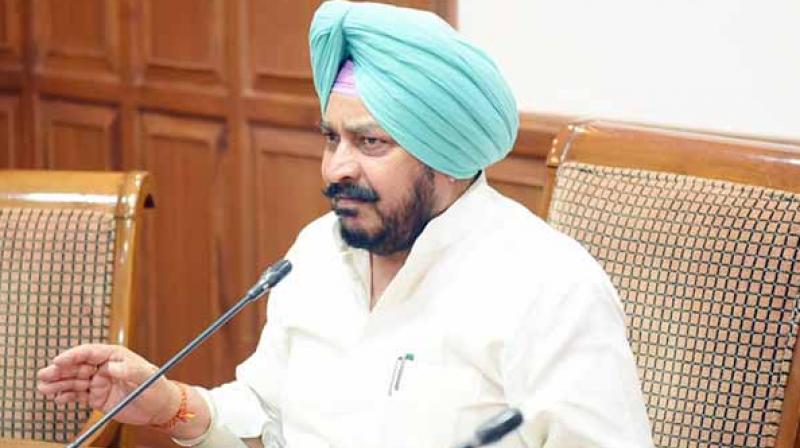 The Social Justice, Empowerment and Minority Affairs Minister, Punjab, Mr. Sadhu Singh Dharamsot has exhorted the students belonging to minority category studying in various institutions across the State to avail the benefits entailed in the scholarship schemes. The minister while disclosing this said that the students belonging to Sikh, Muslim, Christian, Buddhist, Parsi and Jain categories can apply online for availing the merit cum means based scholarship. He also said that during the academic session 2018-19, the students can submit online applications for new/renewal of scholarships till 30th September 2018.
Mr. Dharamsot further added that the students studying in the Government, Private and Aided colleges & Universities can submit applications in online mode through scholarship portal www.scholarships.gov.in. He also elaborated that this scheme is 100 percent centrally sponsored and the maintenance allowance (For 10 months in a year) would be Rs. 10000 for the hostlers, Rs. 5000 for the Day Scholars annually while for the course fees it would be Rs. 20000 annually.
Detailing more, the minister said that those students would be eligible for applying for availing the merit cum means based scholarship whose family income would be up to Rs. 2.50 lakh annually, Student being a permanent resident of Punjab, A regular student and must have secured at least 50 percent marks in the previous examination. He also informed that more than 2 students from a family cannot avail the benefits of the scheme and the student availing this scheme would not be eligible for availing similar benefit under any scheme of the Union Government or Punjab Government.