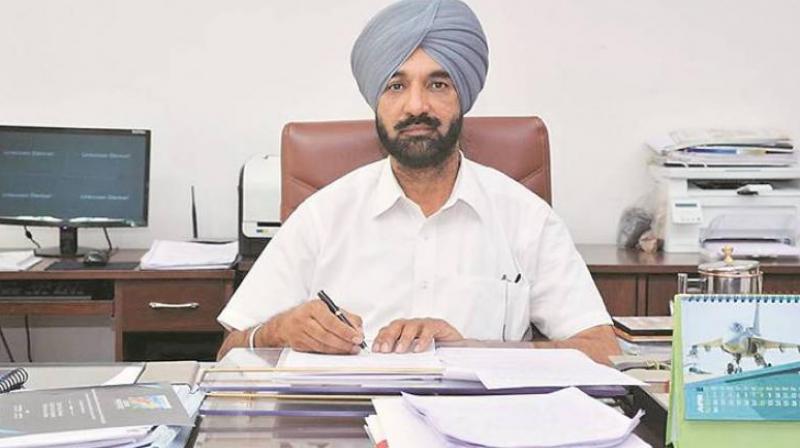 KS Pannu, Commissioner Food and Drug Administration Punjab
The ongoing inspections by Food Safety Teams has brought to fore that certain unscrupulous elements are engaged in sale of uncertified packaged drinking water, said KS Pannu, Commissioner Food and Drug Administration Punjab. It is shocking to see that in a cultural set up wherein people organise "shabeels" to serve the thirsty, therein corrupt elements are 'serving'/selling unsafe drinking water under the garb of packaged drinking water.
He informed that as per the provisions of Food Safety and Standards Regulations, no person can manufacture or sell packaged drinking water without ISI certification. As per the Food Safety & Standards (prohibition & restrictions on sales) Regulation 2011, "No person shall manufacture, sell or exhibit for sale packaged drinking water/mineral water except under the Bureau of Indian Standards certification mark."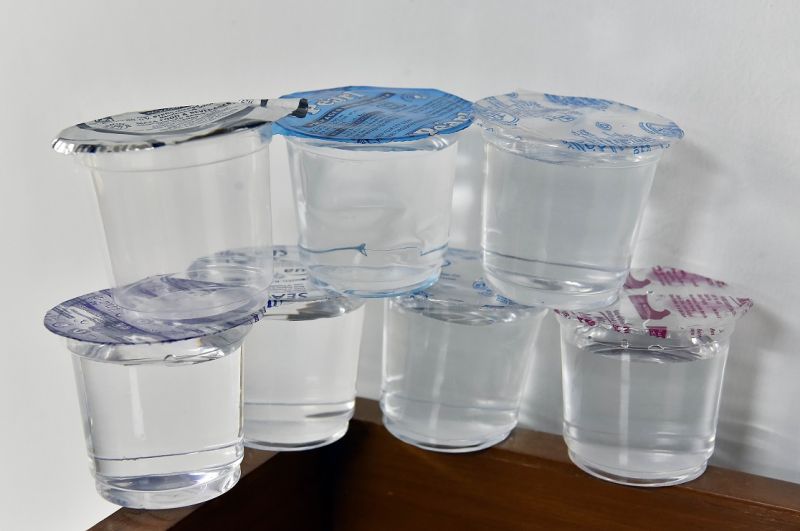 But, it has been observed that various persons/firms are supplying/selling packaged water in 200 ml cups, 1 litre bottles, 15-25 litre packaging by using many misleading representations on the packaged water such as Herbal water, Aroma water, Vitamin water, etc or simply as packaged drinking water without BIS certification or with fake certification. As per the provisions of the law, no person can sell any kind of drinking water without BIS certification as also without FSSAI License/certification, reiterated Pannu.
These unscrupulous packaged water units which do not have BIS certification and FSSAI certification/license are selling packaged drinking water to bulk consumers such as caterers for use in marriage and other social functions as also to Karyana(general merchants) and other shops. It is suspected that they are supplying contaminated or unhygienic water to the consumers.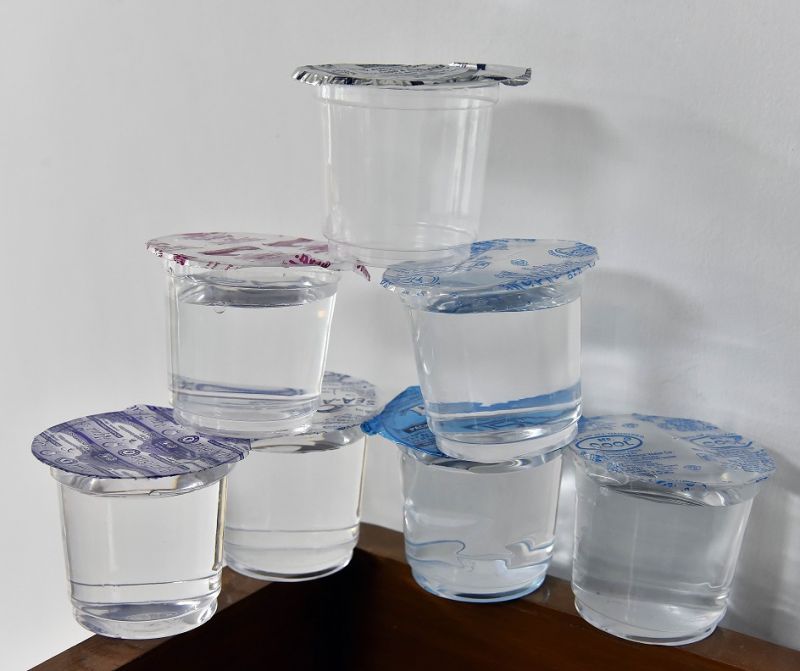 So, the special area of thrust in the upcoming raids would be on inspecting non-BIS approved manufacturers/ sellers and taking necessary action under the law against such units. Commissioner Food and Drug Administration forewarning the unscrupulous elements said that they should mend their ways and abide by the rules and regulations or should be ready for legal action. Nobody will be permitted to flout the norms and play with the health of people, said he.