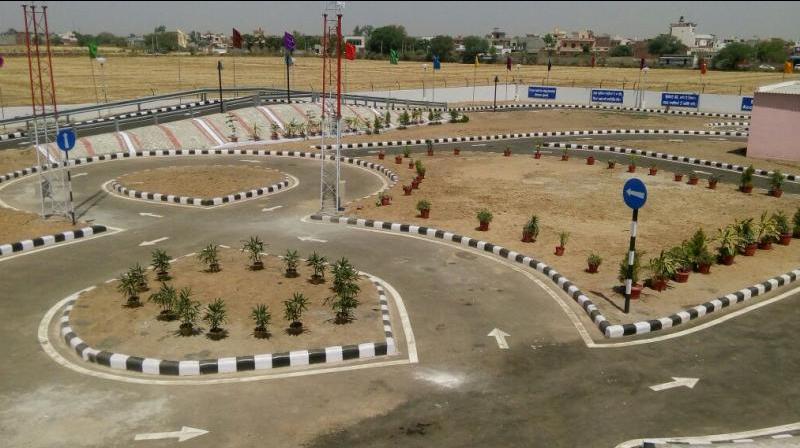 File Photo
The government has launched an online system to facilitate the citizens to pre-book the time and date of issuance of driving test
Chandigarh: The government has launched an online system to facilitate the citizens to pre-book the time and date of issuance of driving test for obtaining regular driving licence.
They said that the driving tracks would be operational from June 1, 2020 for this purpose of driving test.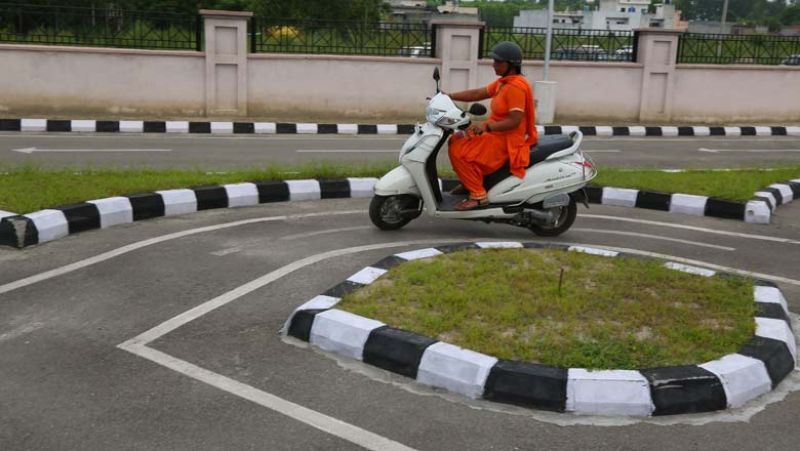 PhotoThis was stated in a press statement issued here today by State Transport Commissioner Dr. Amarpal Singh. He said that now any person would be able to take the test only as per the booking and the powers of the authorities to conduct the test at their own discretion have been withdrawn.
He said that if any person does not reach as per the scheduled time then the test time will have to be booked again.
The Transport Commissioner said that it would not be possible for a person to take the test before his turn or to take the test without booking. He said that this would also prevent the exploitation of the people.
PhotoDr. Amarpal Singh further said that another feature that has been enabled is that the result of the licence test and the process of making the license will be started on the same day.
The number of slots available on each track has been limited to 40 in order to maintain the social distance in view of the Covid-19.
For the convenience of the public, a person will now be able to select any track in the district for his examination whereas earlier only one test track had to be selected.
The Transport Commissioner said that the earlier procedure regarding learner licence would continue and the public would be able to obtain this licence from more than 500 service centers and RTA/SDM offices.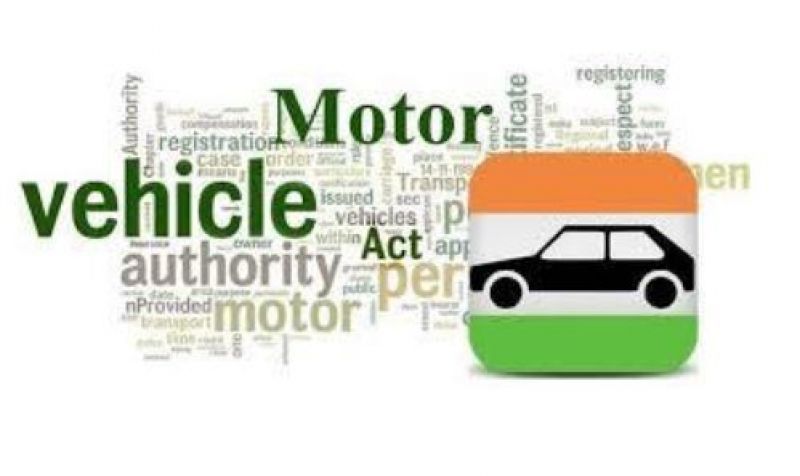 Photo "No delay fee will be charged for renewal of all documents issued under the Motor Vehicle Act 1988, including driving licences expired after February 2020".
The State Transport Commissioner said that for pre-booking of the test, on can log on to the website www.sarathi.parivahan.gov.in