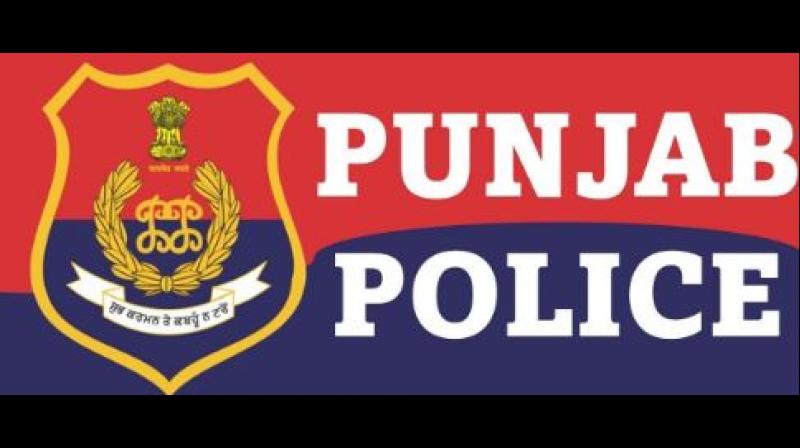 Punjab Police
Civil sports staff will also work with the Punjab Police: Report
MOHALI: The Punjab Police Department has released the list of newly recruited constables in the force. The schedule of training of constables will be prepared in a few days. After the initial training, the orders for the first deployment of all these police personnel will be issued.
It is worth mentioning here that CM Bhagwant Mann has announced to recruit 1800 constables and 300 sub-inspectors in Punjab Police every year. He said that this decision has been taken with the aim of removing the shortage of police personnel in the force.
Notably, For the first time, the civil sports staff will also work with the Punjab Police. 144 youths have been recruited in various cadres of Bureau of Investigation of Punjab Police. They have been given appointment letters by Chief Minister Bhagwant Mann. CM Mann has said that it is necessary to update the police force in the field of investigation, science and technology. He has said that the newly recruited 144 youths have a deep understanding of modern technology. With this, they will cooperate in controlling the criminals by staying behind the scenes.
While giving the appointment letter to the youths who joined the civil sports staff, CM Mann said that this year around 3 lakh candidates have applied for 1750 posts of constables and 300 posts of sub-inspectors. The new recruitment will strengthen the Punjab Police. The Punjab government has given jobs to more than 29,237 youths in other government departments including PSPCL, civil sports staff and police department.