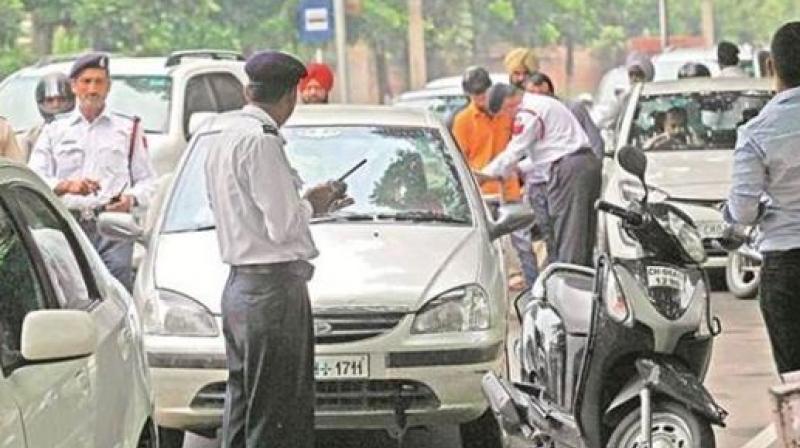 Punjab Transport
HSRP Installation is must for all categories of vehicles
MOHALI: The Punjab government and the transport department have been sensitizing people for installing High Security Registration Plate (HSRP) on vehicles for the past several years. The final notice has been issued by the State Transport Commissioner Punjab to install high security number plates and the time period is fixed till June 30.
In the notice, STC has said that as per Rule 50 of the Central Motor Vehicle Rules 1989, HSRP installation is must for all categories of vehicles (two wheelers, three wheelers, line motor vehicles, passenger cars, heavy commercial vehicles, tractors etc.) 
According to information, The list of registered vehicles pending for fitment is available on the website www.punjabtransport.org. In case of non-compliance of the order given by the department till the last time, all such vehicles will be challaned and blacklisted in vehicle web application. 
According to the information, failure to get high security registration plate will be considered an offense under Section 177 of the Motor Vehicle Act 1988. Under which, a fine of Rs 2,000 will be imposed for the first time and Rs 3,000 thereafter.