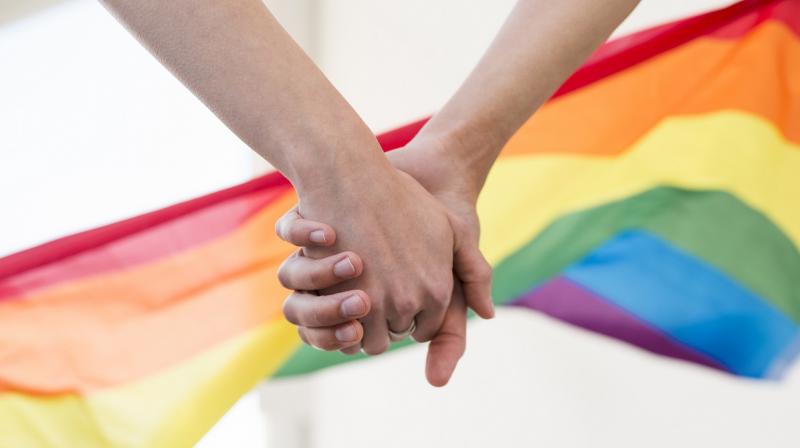 Same Sex Marriage
Same-Sex Marriage: High Court Orders Protection for Same-Sex Marriage in Jalandhar
Same-Sex Marriage: In a significant development, two young women from Jalandhar, Punjab, have made headlines by entering into a same-sex marriage at Gurdwara Sahib in Kharar. Following their union, the couple approached the Punjab and Haryana High Court, seeking protection due to threats and opposition from their respective families. The High Court swiftly responded to their plea and ordered the Jalandhar SSP, Mukhwinder Singh Bhullar, to provide security to the newlyweds.
The two women, in their petition to the High Court, expressed their love for each other and revealed that they had solemnized their marriage on October 18 at the Gurdwara Sahib in Kharar. Unhappily, their families do not support their union, putting their lives at risk. Fearing for their safety, they had previously submitted a request to the SSP of Jalandhar, but it had gone unanswered. Consequently, they sought refuge in the High Court, leading to the filing of a formal petition.
The High Court's order emphasized that should any legal actions be taken against the girls who filed the petition, the court's decision would not hinder those proceedings. However, the police have been instructed to ensure the safety and well-being of both girls for as long as they reside in their hometown. The High Court's directive serves to protect their freedom, their rights, and their lives, marking a significant step towards ensuring equal rights and protection for same-sex couples in the region.