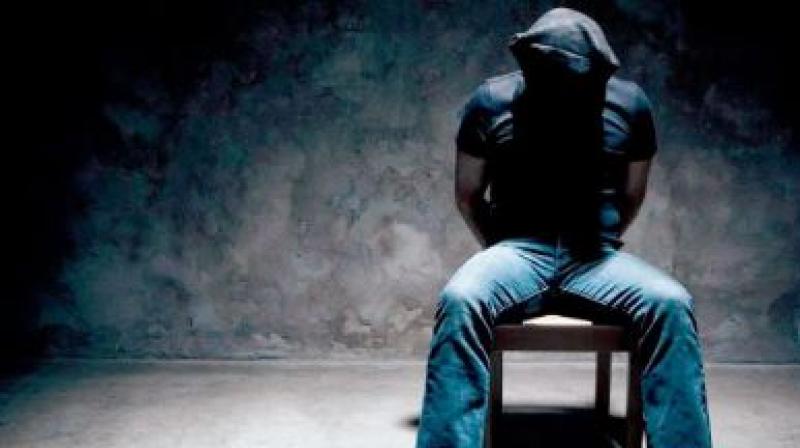 Punjab Robbery News
Punjab Robbery News: 5 Masked Robbers Kidnap Sangrur Businessman, Demand 50 Lakhs Ransom
Punjab Robbery News: In a dramatic incident that unfolded on the Barnala-Sangrur National Highway-7, a group of five masked robbers abducted a Sangrur businessman and demanded a hefty ransom of Rs 50 lakhs. The victim, Yashpal, recounted the horrific experience, shedding light on the audacious nature of the crime.
The targeted businessman, Yashpal, disclosed that the victim was his nephew, Vikram, who owns a Bullet Motorcycle agency in Bathinda. The fateful incident occurred when Vikram was on his way back to Sangrur from Bathinda, around 7 pm. Unbeknownst to him, an unknown vehicle began to trail his Innova car. The assailants blocked Vikram's car near Badbar village, forcibly stopping it.
The 4 to 5 masked robbers swiftly approached Vikram's car, launching an aggressive assault that culminated in his abduction. Yashpal revealed that the criminals subsequently demanded a staggering ransom of Rs 50 lakhs from Vikram. However, Vikram was quick to explain that he did not have access to such a substantial sum at the moment. The robbers then instructed him to make contact with his family and secure the ransom.
Vikram was concealed by the masked robbers at an undisclosed location, and under their watchful eye, he contacted his family to convey the grave situation. Vikram's family was instructed to send a sum of Rs 7 lakhs to appease the kidnappers. The robbers accepted the 7 lakh rupees and subsequently released Vikram near Dhuri, unharmed but undoubtedly traumatized by the ordeal.
Upon learning of the incident, Yashpal reported it to Sub-Inspector Lakhwinder Singh, who is in charge of the Dhanaula police station. The police promptly registered a case against the unidentified robbers and initiated a thorough investigation to apprehend the culprits responsible for this audacious act.
(For more latest news apart from Punjab Robbery News, stay tuned to Rozana Spokesman)