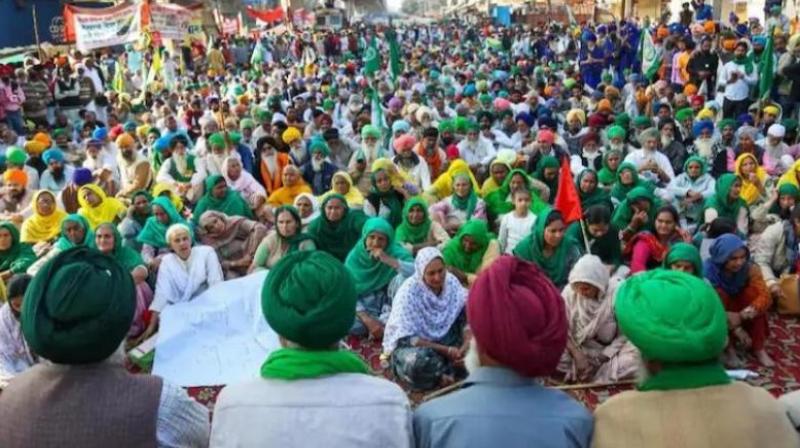 Farmers' protest
New Delhi: A 65-year-old woman protester from Punjab reportedly died of cardiac arrest at the Tikri border on Monday night.
Balbir Kaur, of Bathinda had been actively participating in the farmers' agitation.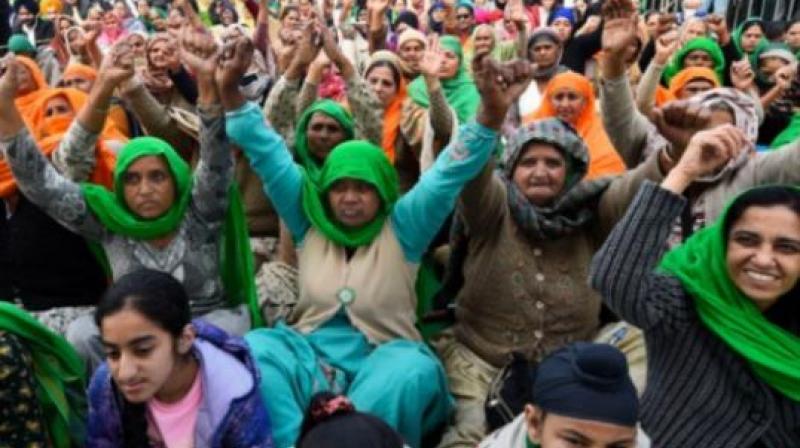 Farmers' protestDr Sanjay Dahiya, Civil Surgeon, Jhajjar, said she was brought dead to Civil Hospital in Bahadurgarh town late on Monday night. The exact cause of death would be ascertained after the postmortem, he added.