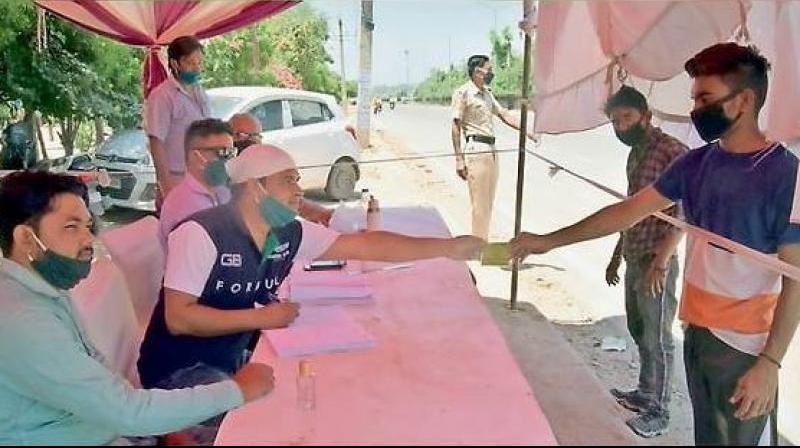 Panchkula: In view of the increasing number of corona cases in Chandigarh, the Panchkula district administration has issued an order to be strict in checking under which it has been asked to stop the entry of frequent visitors from Chandigarh to Panchkula without any emergency work. He also asked to check the people coming from Chandigarh to Panchkula.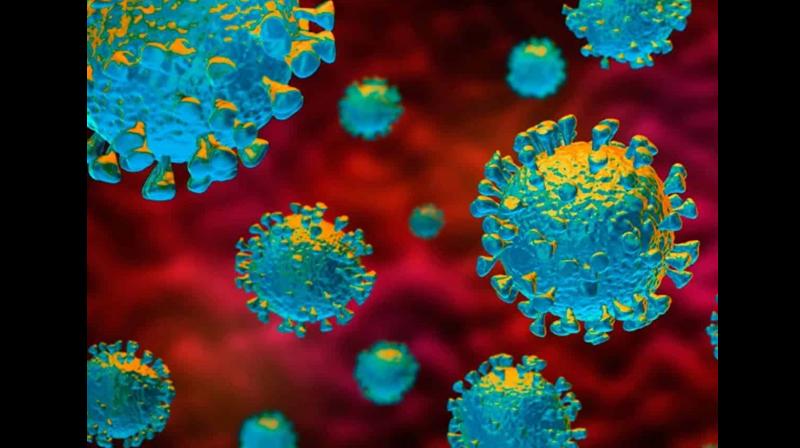 CoronavirusDC Mukesh Ahuja said that strict action should be taken against Panchkula frequent visitors from Chandigarh without any urgent work so that there would not be much crowd in Panchkula and they could prevent their district from getting infected.
Some political parties are demanding lifting of the ban on movement of people in Rajiv Colony, Indira Colony and Budhanpur.
There is even pressure on district administration officials to do the same. However, the district administration has temporarily banned the frequent movement of people in these colonies so that conditions like Bapu Dham do not occur in these colonies.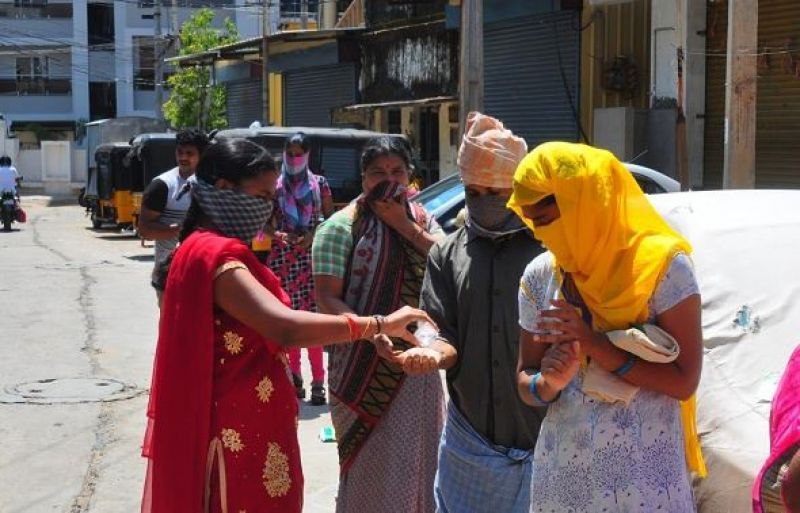 Photo Frequent movement of people from these three areas has been banned by the district administration and police following the corona positive case in Rajiv Colony.
A token wise system is being introduced by the district administration for the movement of people in Rajiv Colony Containment Zone.
The administration and the police have set up two permanent blocks for the agitation and tokens are being issued to the people there. Green tokens and red tokens have been issued at both the checkpoints.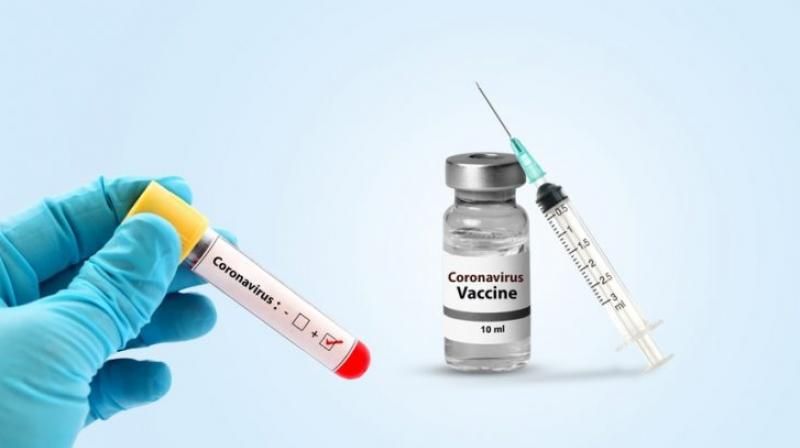 CoronavirusThe important thing is that before issuing tokens from these checkpoints, people have to give full information about their intention to go out and when they will return, after which the pass is issued. Also, people have to submit their documents.
The district administration would take strict action against the movement of people from Rajiv Colony, Indira Colony, Budhanpur areas for the next one week.
Only with the pass issued by the administration, the people be able to go out of the area for their essential work. Ten days are being issued daily by the district administration for the movement of more than one thousand people. These fall into the categories of Medical Emergency, Essential Services and Jobs.