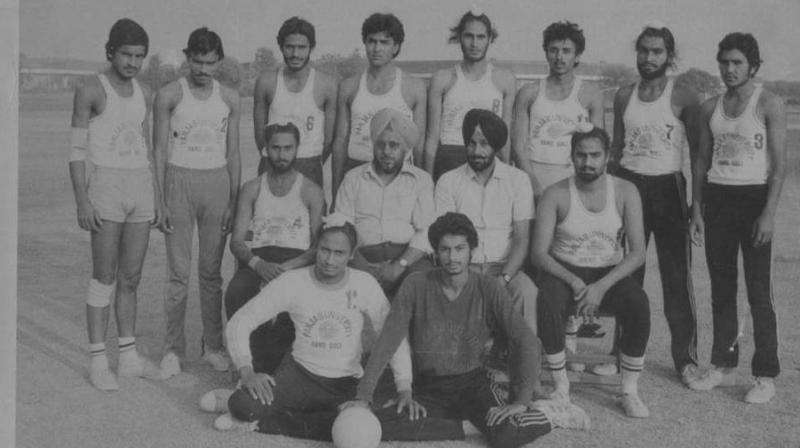 CM CHARANJIT SINGH CHANNI, ALUMNUS OF SGGS COLLEGE
He completed his graduation in Arts from the College in 1984. Charanjit was academically meritorious and national level handball player
Chandigarh: Guru Gobind Singh College, Sector 26, Chandigarh takes immense pride in the appointment of Charanjit Singh Channi, an Alumnus of the College, as the Chief Minister of Punjab. He completed his graduation in Arts from the College in 1984. He was academically meritorious, an ace debater, and a national-level handball player. He actively participated in NCC, NSS and was a part of the College Bhangra team.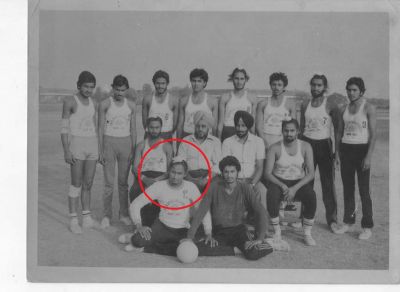 He was a member of the Student Council and was always an advocate of youth and public rights. Dr. Navjot Kaur, Principal spoke about Charanjit Singh Channi's versatility and determination, which shone through even in his college days and encouraged the students to take inspiration from the illustrious Alumni of the College.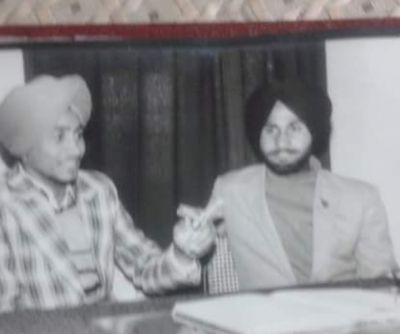 Sri Guru Gobind Singh College Alumni Association acts as a platform for the old students to contribute meaningfully to both their Alma Mater and society. Upholding the spirit of benevolence, the Association has sponsored the education of 5 visually impaired students, and give fee concession to girl students hailing from rural areas, and was instrumental in setting up a Braille section in the College Library.
Rajinder Rajan, journalist and philanthropist was engaged by the Alumni Association to deliver a motivational talk to the students, on 'The Art of Creativity.' He initiated an annual financial contribution for the welfare of 5 needy students.