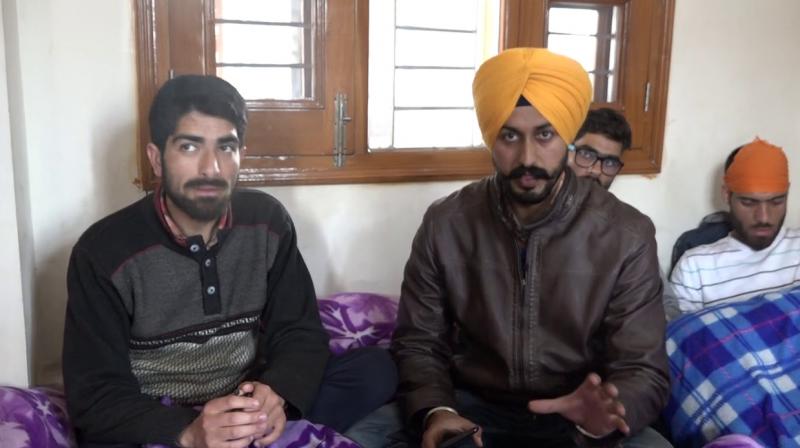 Mohali, 18th February: In times when the whole country is roaring in anger and spewing venom against the perpetrators, there are innocent people getting hurt, with no fault of theirs. The students from Kashmir who come to various parts of the country to study and make a better future for themselves, are being targeted by the mobs, blinded by hatred.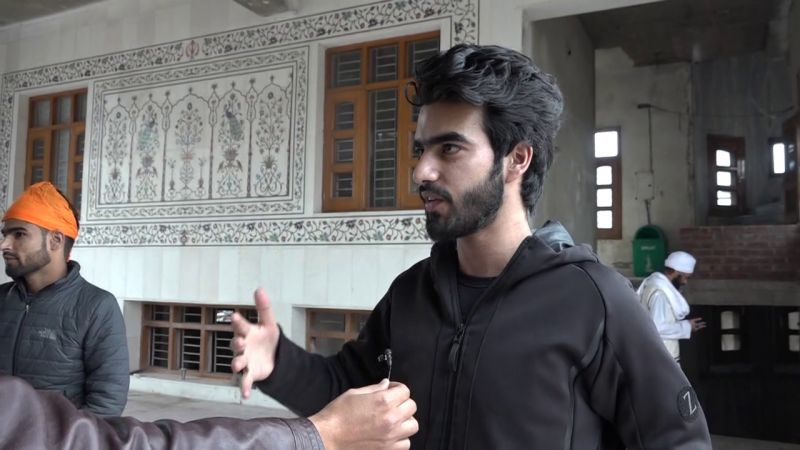 Spokesman talks to Kashmiri students
With Punjab CM Captain Amarinder Singh assuring all Kashmiri students of safety, as many as 150 students have poured in to the city adjacent to Punjab capital, Mohali. Jammu and Kashmir Students Organisation, working in tandem with a local gurudwara, has placed all the students in the safe havens of that gurudwara, where they are being provided with the basic necessities.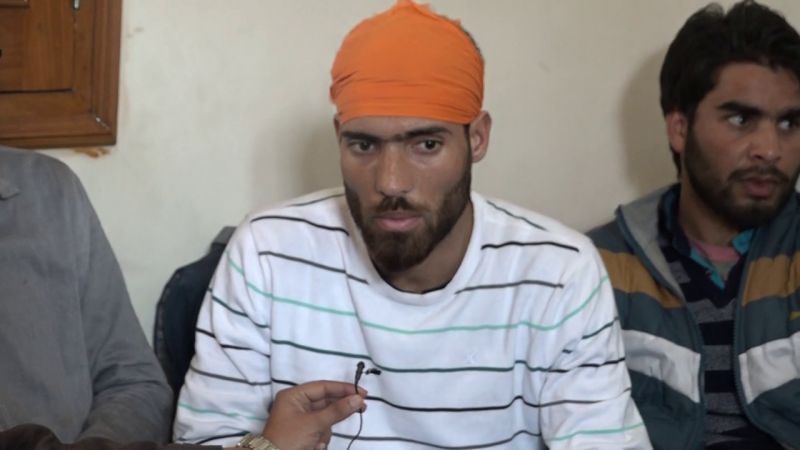 Spokesman talks to Kashmiri students
As the news of this safe shelter has spread among the Kashmiri community, more and more students are trying to reach Mohali.  Khalsa Aid is helping bring all the stranded students here, the count more than 180 as per the latest reports. The organization is arranging transportation for them, free of cost, and is also trying to arrange their return home.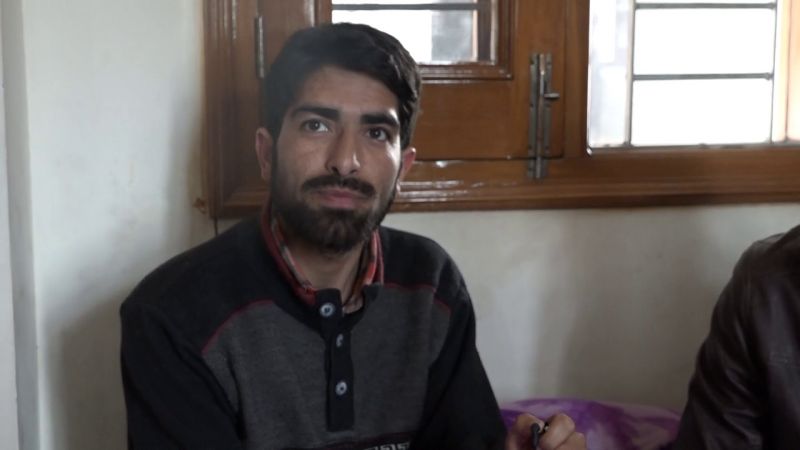 Spokesman talks to Kashmiri students
Khalsa Aid team is there at the location and is providing the most important help to the hassled students, the moral support. The students are harried, and scared, after being forcibly sent running from their colleges and accommodations. Khalsa Aid is proving, onc